People Eating and Giving 2012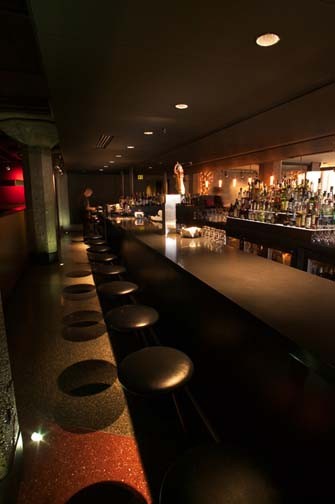 Rub elbows with writers Sherman Alexie, Jess Walter, John Roderick, and musicians Shelby Earl, Star Anna, and Cristina Bautista at this dinner benefiting 826 Seattle. It's spendy, but hey, you're helping kids write more good. Email peggy@826seattle.org for reservations.
Event Times
This event is in the past.