Vote Love at Cupcake Royale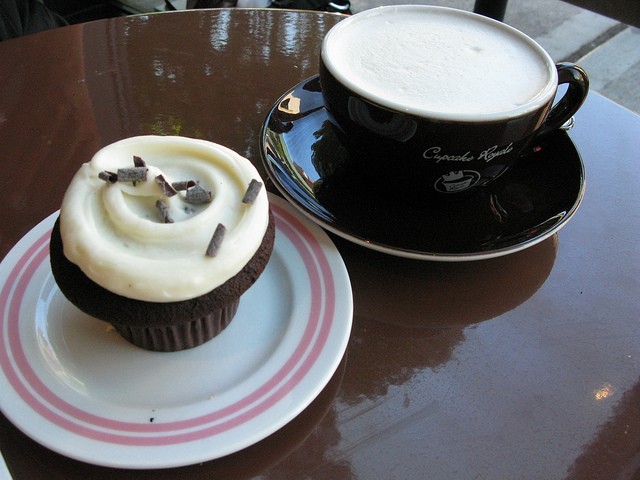 Flickr
Posting photos of yourself doing mundane things (eating pho with my bf!, check out my adorable wittle kittie!, zomg I'm sooooo tired of hw guyz :[ ) on the internet is usually a big waste of time—sorry, no one cares. However, if you post a picture of yourself voting in the upcoming election anytime between November 1 and November 6, Cupcake Royale will give you a free mini cupcake or scoop of ice cream! Finally, tangible, delectable validation of your internet persona! Also: VOTE!
Don't miss all the best things happening in Seattle. Get the free Stranger Things To Do app now from the App Store or Google Play.
Event Times
This event is in the past.