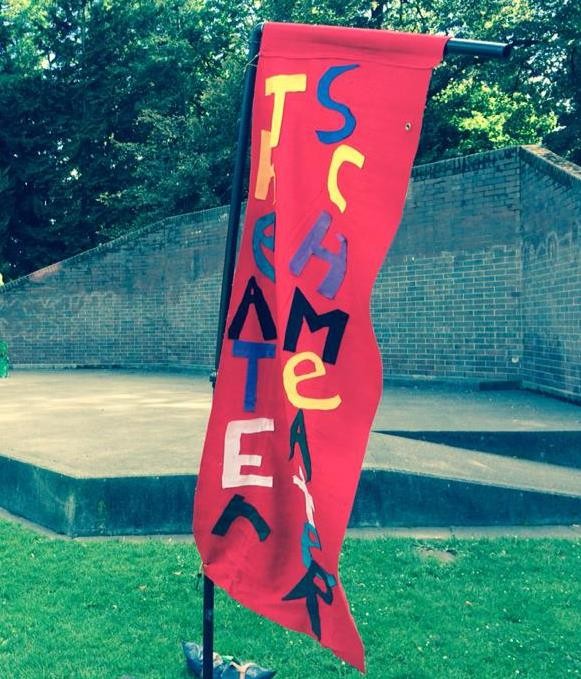 "This production of Behanding is fun, dumb, and entertaining, just like Martin McDonagh's script—its star is neither the one-handed creep looking for his other hand nor the dumb kids who hope to swindle him, but Brandon Ryan as a philosophical hotel clerk who watches the mayhem with an insightful detachment reminiscent of a Quentin Tarantino character. Behanding has one glaring problem that New Yorker critic Hilton Als drilled into during its New York premiere in 2010—the boy hoodlum is cast as black. McDonagh has set all of his other plays in rural Ireland, and he can mock his dumb, violent hick characters as viciously as he wants. But his attempts to use American race relations as material for gallows humor are tone-deaf and problematic. Everything McDonagh writes is offensive—he eats offensive for breakfast—but the difference between his other gruesome jokes and the race jokes in Spokane are like the difference between making fun of your own family and making fun of someone else's." (Brendan Kiley)
Don't miss all the best things happening in Seattle. Get the free Stranger Things To Do app now from the App Store or Google Play.
Event Times
This event is in the past.
Category