Teen Book Brunch with Karen F

inneyfrock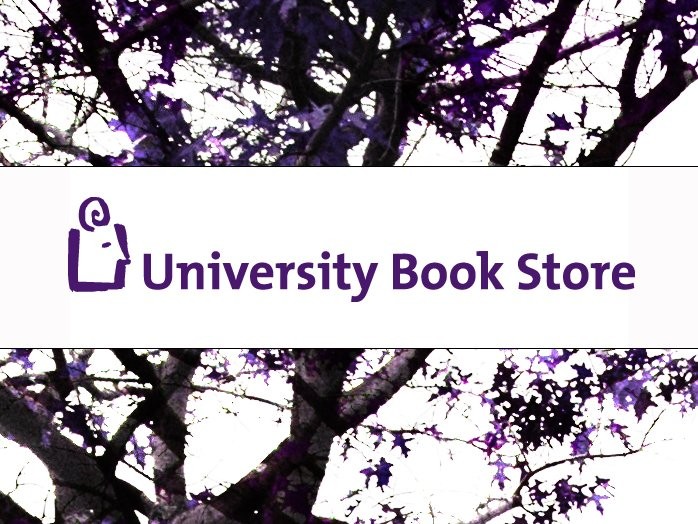 Do you like brunch? Are you a teen? Do you like Karen Finneyfrock, the local poet and author of The Sweet Revenge of Celia Door? This is probably the event for you, then.
15311 Main St, Mill Creek, WA
Event Times
This event is in the past.