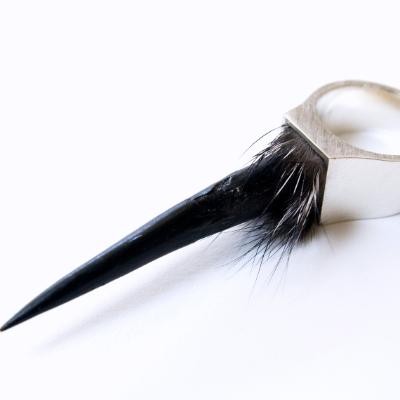 Catch and Release: What is jewelry for? Jana Brevick, Dorothy Cheng, Kimber Leblicq, and Tara Brannigan explore with a collection that includes sharp, hairy pieces, too small or too big to actually wear.
Don't miss all the best things happening in Seattle. Get the free Stranger Things To Do app now from the App Store or Google Play.
Event Times
This event is in the past.
Category