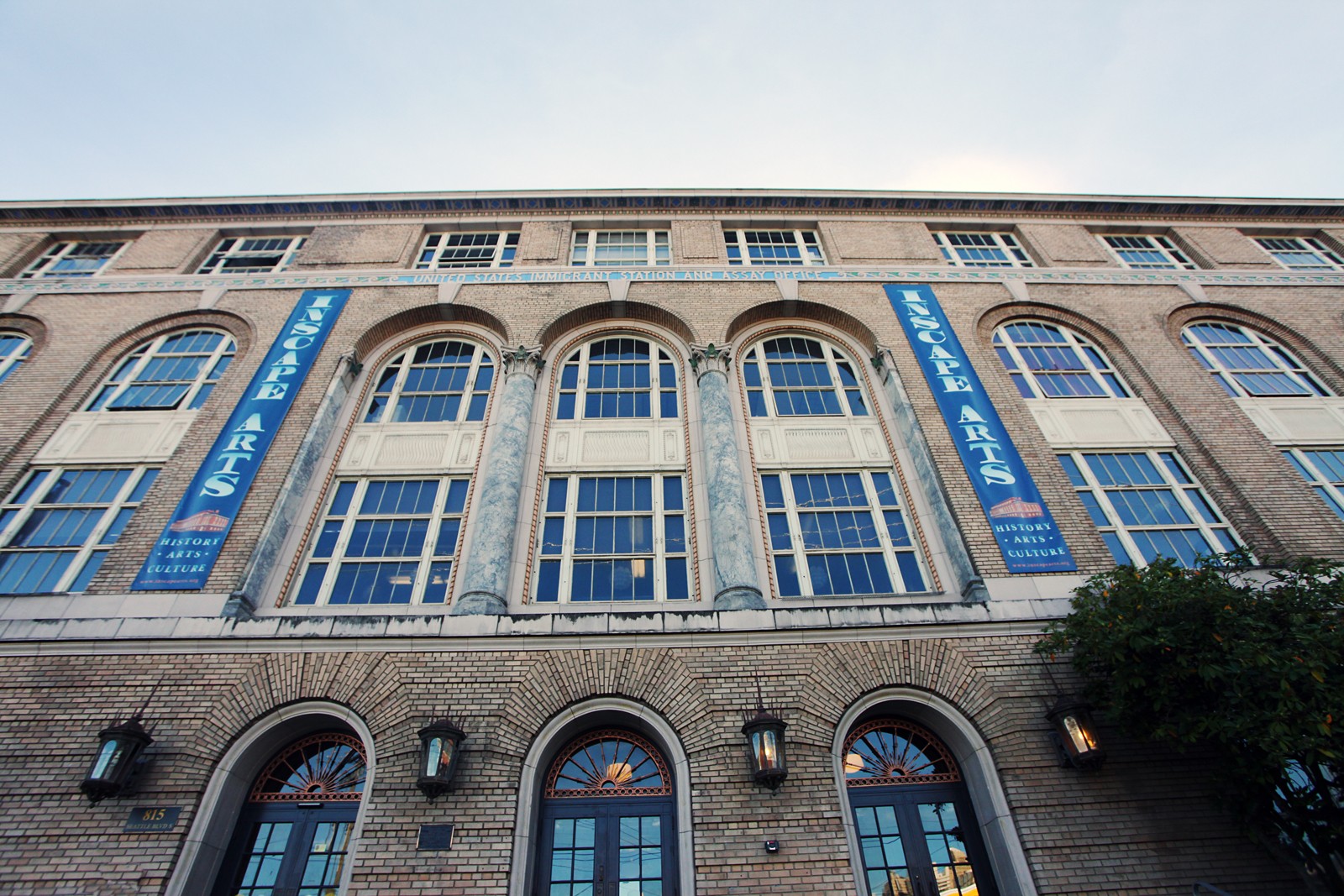 Kelly O
"Performed in an indoor forest created by Satori Group, ReWilding is a vivid collection of dramatic fragments, more like a Burroughs cut-up than a regular plot, that take place in a remote woodland community somewhere in contemporary America. Its residents are people who, for whatever reason, have decided to ditch their jobs and their lives to forage their own food, sew their own clothes, and reinvent the conditions of their lives. As one young resident (the lithe Greta Wilson) explains to 'the new girl' (a wide-eyed LoraBeth Barr) as she guides her into the camp in the opening scene: 'They come from all over. Some were en route to find work. Some were on road trips with nowhere to stop. Some were determined to get far away. Most were poor. Some see things differently, and that can be a terrible burden to bear... Some think the apocalypse is coming. Some think it's here.'"
Don't miss all the best things happening in Seattle. Get the free Stranger Things To Do app now from the App Store or Google Play.
Event Times
This event is in the past.
Category