Pastor Kaleb's 14th Annual Eas

ter Sunday Service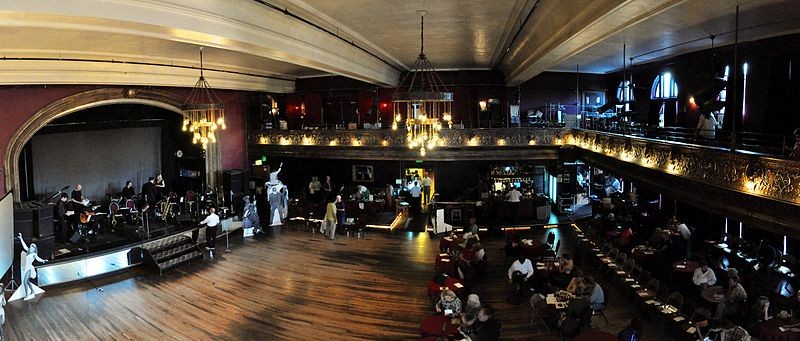 Pastor Kaleb Hagen-Kerr returns to his flock of the "defunct and disoriented" for his 14th Easter Sunday service. (His first official service was in the chaotic streets during Seattle's WTO protest in 1999.) He hits a rare chord of earnest satire, simultaneously arch and sincere—Pastor Kaleb is a character, and his services are theater, but they're not a joke. Over the years, he's preached intermittently for show people, burlesque dancers, musicians, and other spiritually thirsty members of Seattle's arts scene. Wear your Sunday best. Easter bonnets encouraged. There will be a bar.
Event Times
This event is in the past.