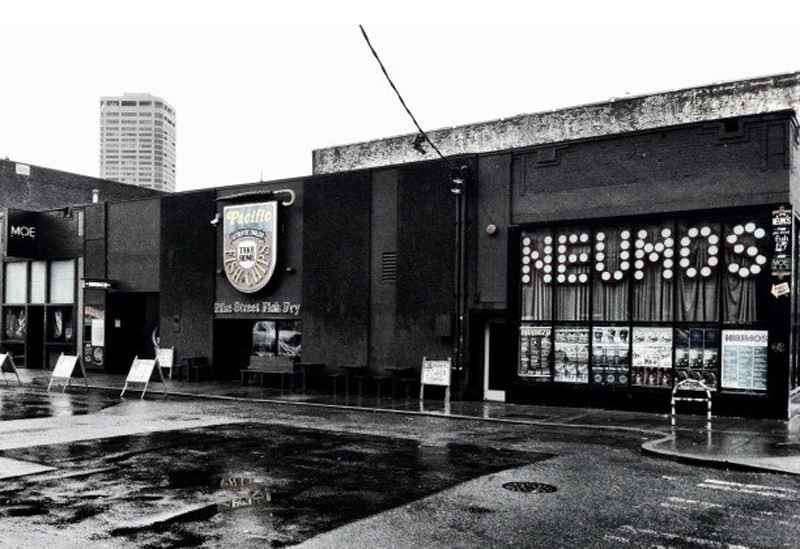 Were you one of the millions whose trousers got charmed off while watching the 2001 film Amélie? Then you likely recall the score by one Yann Tiersen, the French composer whose festive, lilting themes on accordion, harpsichord, toy piano, and other non-rock instruments fortuitously soundtracked the title character's whimsical adventures (most of the pieces were collated from earlier Tiersen recordings). That huge exposure made Tiersen a global star, and he's gone on to cut four more albums, including this year's ∞ (Infinity, if you're nasty). It's a rich, orchestral collection that has a patina of high European culture spread lightly over everything. ∞ is a bit more elevated, delicate, and precious than 2011's Skyline, which soared in the same slate-gray skies as Coldplay and lesser, later Sigur Rós works. Whatever the case, Neumos should sell some damn croissants at this show. DAVE SEGAL
Don't miss all the best things happening in Seattle. Get the free Stranger Things To Do app now from the App Store or Google Play.
Event Times
This event is in the past.
Category