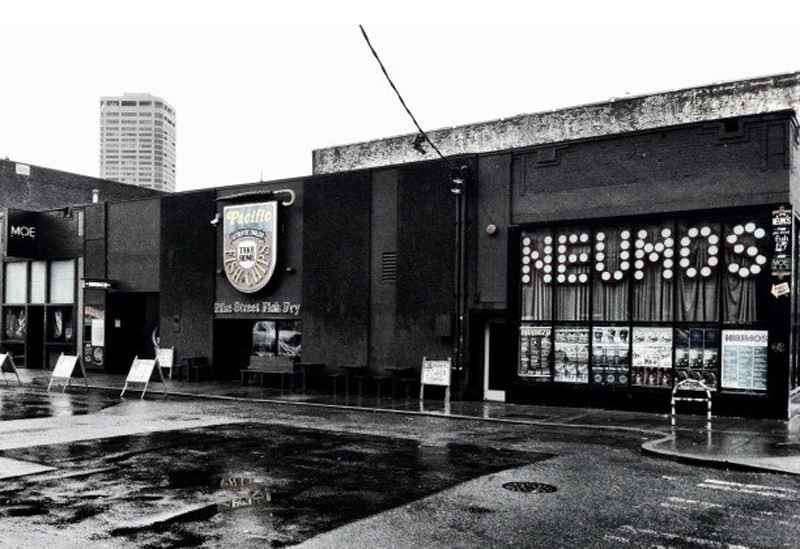 Sly & Robbie have been in the music business since the '70s and participated in not only the development of several mutations of reggae but also the globalization of the sound. Sly Dunbar plays the drums, and Robert Shakespeare plays the bass. They are known for their tightness, their machinelike precision, and being simply a force of nature. The bass and drums on "Pass the Kouchie" (later replicated by the Musical Youth's "Pass the Dutchie")? That's Sly & Robbie. The drum and bass on"Two Sevens Clash" by Culture? That's Sly & Robbie. The drum and bass on Grace Jones's positively pornographic "Pull Up to the Bumper"? That's Sly & Robbie. Indeed, I could go on like this for at least a month, so productive and prolific has been this duo that got its start in one of the capitals of pop music, Kingston, Jamaica. CHARLES MUDEDE
Don't miss all the best things happening in Seattle. Get the free Stranger Things To Do app now from the App Store or Google Play.
Event Times
This event is in the past.
Category