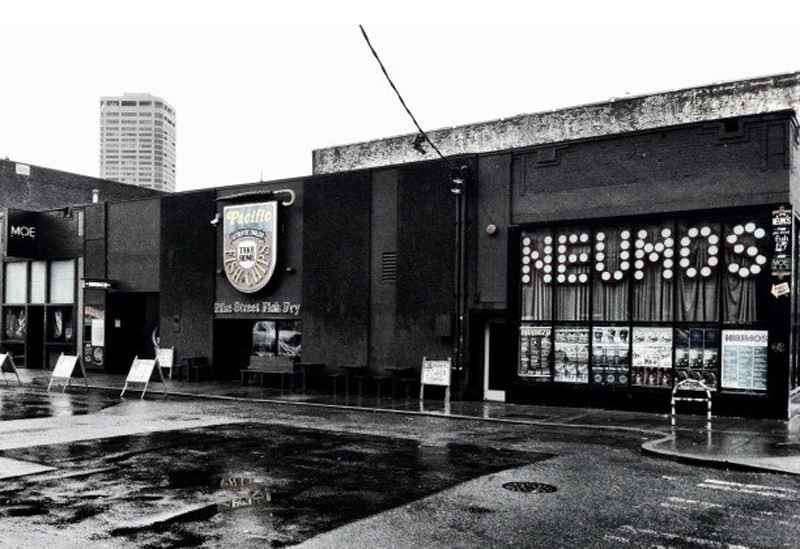 Perhaps best remembered for his blistering track "Makeshift Patriot," released one month after the September 11 attacks, Sage Francis is the embodiment of righteously indignant indie rap, with all the lyrical baggage that implies. The difference between Sage and, let's say, Sole, is that he can flow like a mofo: He won the inaugural Scribble Jam MC battle, and his spoken-word background shows through in his dense, assonant, and allusive wordplay, all complex internal rhymes and hard-as-fuck consonants. Album-wise, he's had a spotty track record since career-making debut Personal Journals, but there's no doubt he can still bring the fire and brimstone to any stage that'll have him. Plus, what other rapper can claim to have collaborated with everyone's favorite weird uncle, Will Oldham? Sage Francis contains multitudes. KYLE FLECK
Don't miss all the best things happening in Seattle. Get the free Stranger Things To Do app now from the App Store or Google Play.
Event Times
This event is in the past.
Category