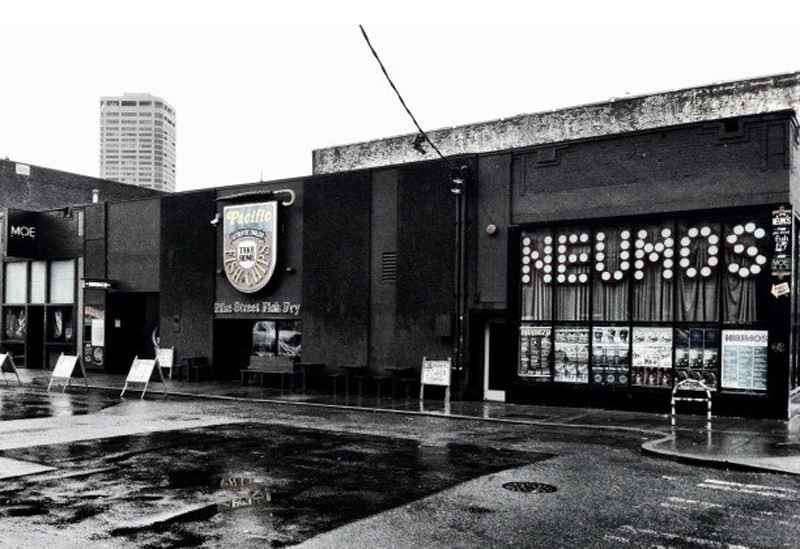 You're either on Satomi Matsuzaki's wavelength or you're not. It's not that the Deerhoof bassist can't sing, it's that she goes where her voice leads her (a strategy she shares with avant-pop improvisers like Yoko Ono and Damo Suzuki). Japanese segues into English into… French? Esperanto? On the Bay Area quartet's kaleidoscopic new album, The Magic, she shares vocal duties with Greg Saunier, John Dieterich, and Ed Rodriguez, whose punk energy complements her more outré tendencies. Jazz funk, glam rock, and angular proto-punk converge as if they were always meant to go together (three of the songs were written for HBO's recently canceled Vinyl). If Cibo Matto and the Stooges cut a record together in the New Mexican desert, as Deerhoof did, it just might resemble this one. KATHY FENNESSY
Don't miss all the best things happening in Seattle. Get the free Stranger Things To Do app now from the App Store or Google Play.
Event Times
This event is in the past.
Category