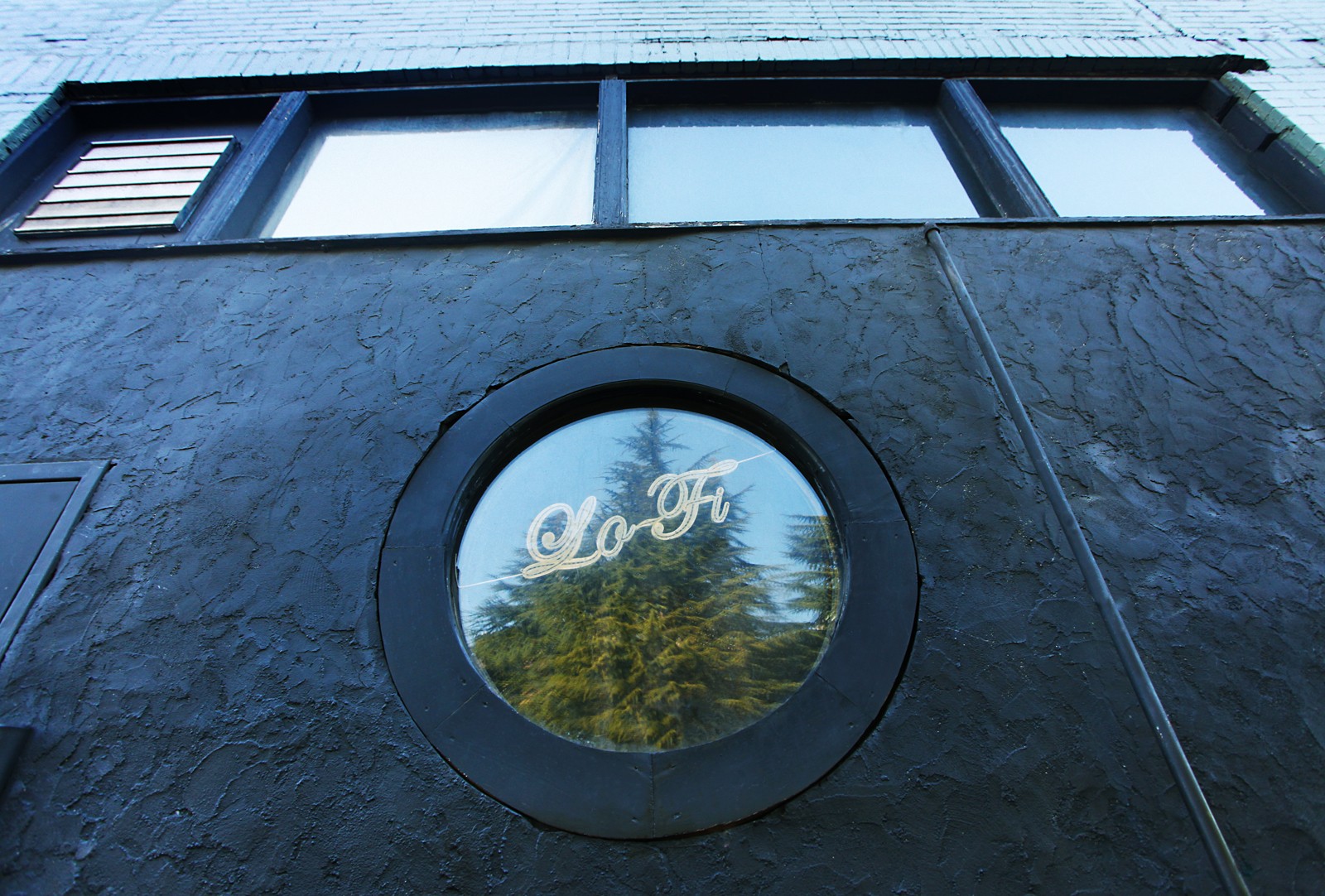 Kelly O
Shoegaze rock is accruing momentum akin to that of the jam-band circuit, with festivals dedicated to the gauzy, dreamy subgenre, reunion tours by the original key players, and growing acceptance from major media outlets. For the second year, Seagaze Festival showcases this oft-transcendent music with 19 acts over four nights. Thursday be sure to check out the Malady of Sevendials, a family of teenage brooders evoking the hushed splendors of Cocteau Twins and A.R. Kane. Friday is stacked with reliable psych-leaning vets like Kingdom of the Holy Sun, This Blinding Light, Black Nite Crash, and the kosmische solo-guitar sojourns of God & Vanilla. Saturday, producer extraordinaire/Stranger Genius Erik Blood flies in from LA to school everyone on lush textures and luscious melodies, while the songs of fest organizer Jeff McCollough's band, Blackpool Astronomy, whiplash you like prime-time Swervedriver. Sunday, scope Portland's Coloring Electric Like, who rampage beautifully, like a Northwestern My Bloody Valentine. These are but a small sampling of artists who strive to swirl your brain cells into a purple haze of bliss. DAVE SEGAL
Seagaze Festival 2017 takes over Lo-Fi with four whole days of experimental free-wave weirdos blasting out post-punk, shoegaze, and psych rock. You can buy tickets for each individual day at the door, or go for the whole weekend.
April 20: Shadowhouse, Charlatan, Vibragun, The Malady of Sevendials
April 21: Kingdom of the Holy Sun, This Blinding Light, Black Nite Crash, The Black Ferns, God and Vanilla
April 22: Erik Blood, The Prids, Fotoform, Visiting Diplomats, Vibrissae, Blackpool Astronomy
April 23: Coloring Electric Like, WL WL (Well Well), Somesurprises, Dark Swoon
Don't miss all the best things happening in Seattle. Get the free Stranger Things To Do app now from the App Store or Google Play.
Event Times
This event is in the past.
Category