Mystery Science Theater 3000 Liv

e!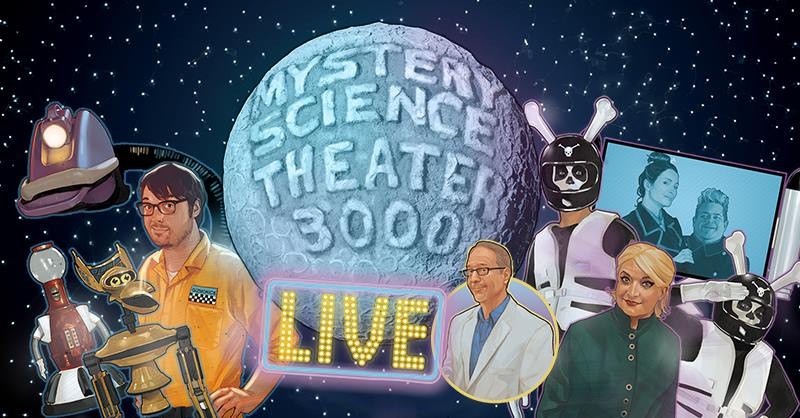 If you were a weird kid in the '90s, you may remember Joel Hodgson's gleefully no-budget sci-fi TV series Mystery Science Theater 3000, in which a man and two robot puppets mercilessly mock terrible B-movies from crappy studios around the world. It was dumb, affable, and a little too addictive to be strictly good for you. Now, the show will take to the stage for two live performances at the Moore. First, they'll ridicule the godawful caveman movie Eegah!; the second show is a surprise.
Don't miss all the best things happening in Seattle. Get the free Stranger Things To Do app now from the App Store or Google Play.