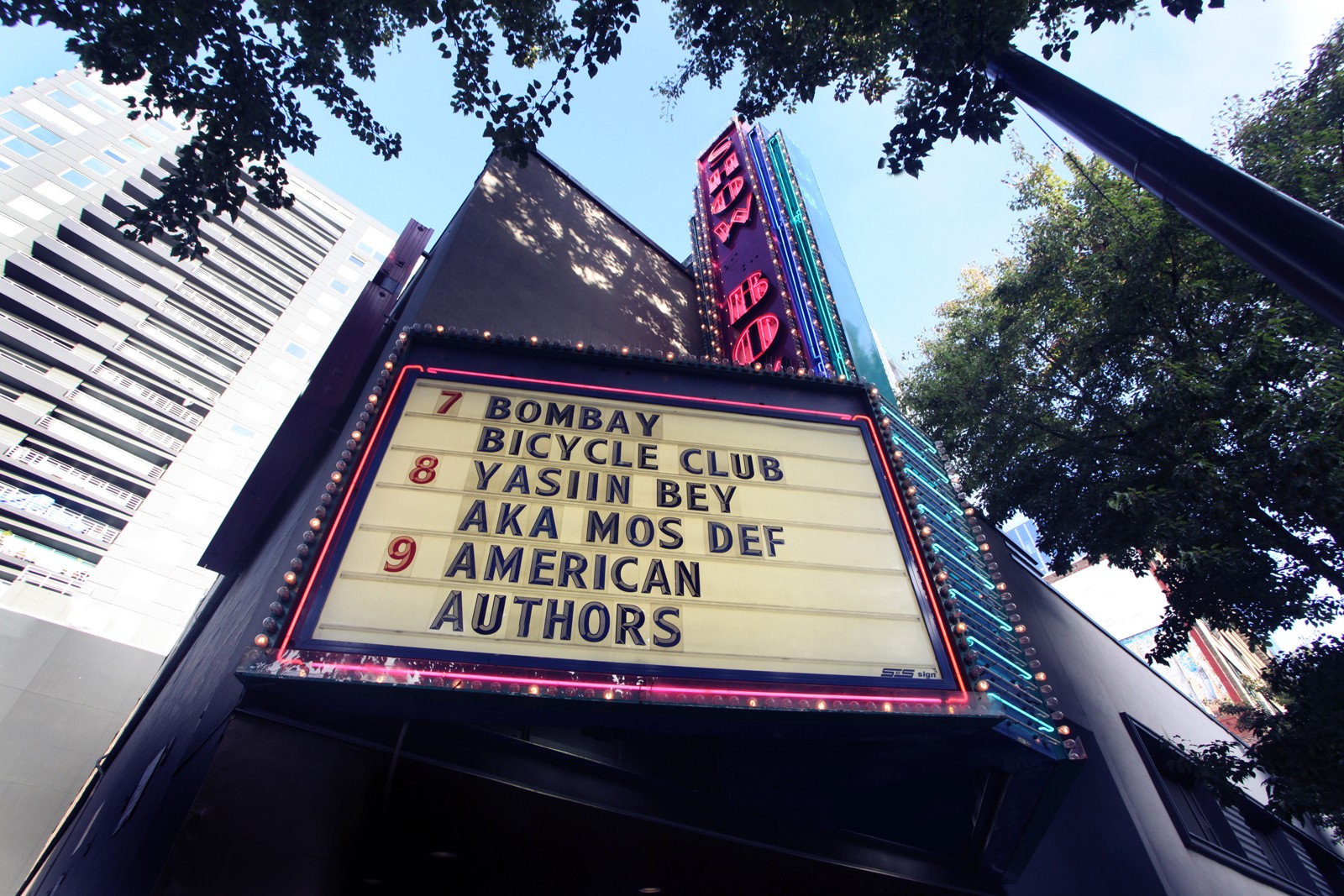 Kelly O
You know that camp song, the one that never ends? "This is the song that never ends, yes it goes on and on my friends!" The Aquabats are the band equivalent to that song. Annoying to many, but childishly charming to some. And, like the song, they never really end. The 'Bats have kept up their ska-playing superhero act for about a decade now, surprisingly, and through all the trends and music-biz ups and downs, they've stayed on course, fighting off villains and assaulting their enamored fans with flying vegetables at live shows. You love them or you hate them—either way, the Aquabats remain true to themselves. "Some people started singing it, not knowing what it was, but they continued singing it forever just because..."
Don't miss all the best things happening in Seattle. Get the free Stranger Things To Do app now from the App Store or Google Play.
Event Times
This event is in the past.
Category