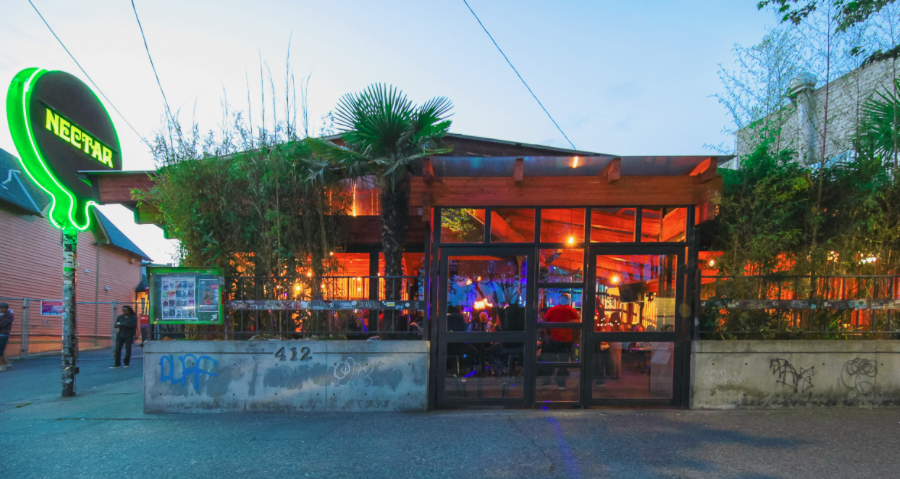 Lil Debbie is the queen of shit talking. The sassy rapper (not the line of sugary snack cakes) first showed up in the music world in Kreayshawn's 2011 video for "Gucci Gucci," where she appeared beside the fellow White Girl Mob rapper wearing a shirt that said "Smokin' Super Chronic" while Kreayshawn sang about basic bitches. After a fallout with the group of Oakland lady rappers, Lil Debbie launched her own career, teaming up with RiFF RaFF for a few over-the-top videos. When she's not smoking gold-woven blunts, starting beef on Twitter, or accusing Miley Cyrus of stealing her culturally appropriated persona, Lil Debbie brattily raps about weed and haters and Michelle Obama over junky beats that maddeningly lodge themselves deep in my brain. And yours, too, maybe, if you go to her spectacle of a show.
Don't miss all the best things happening in Seattle. Get the free Stranger Things To Do app now from the App Store or Google Play.
Event Times
This event is in the past.
Category