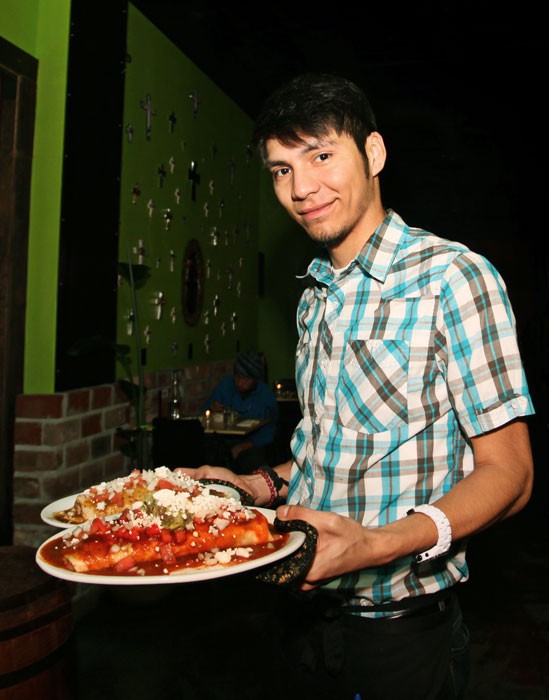 Kelly O
The owners of Capitol Hill's Fogón Cocina Mexicana were born in Mexico, the restaurant is staffed with family and friends, and the service is friendly and considerate. The familiar Michoacán-style food tastes extra fresh and extra good. The house-made corn tortillas are amazing: cushy, pillowy, maybe ready to levitate. Chips and a trio of salsas cost extra and are completely worth it. The chile relleno, stuffed with queso fresco, is particularly great.
Fogón Cocina Mexicana
600 E Pine St, Seattle, WA 98122
206-320-7777
Hours: Sun-Tue 11 am-11 pm, Wed-Thurs 11 am-midnight, Fri-Sat 11 am-2 am
Bar Details
Features

Full Menu, Happy Hour

Scene

Cocktail Lounge

Happy Hour

Daily 3-6 pm, 9 pm-close ($5 food menu, $2 off Ultimate Margarita, $2 off Bartender's Margarita, $1 off draft beers, $4 well drinks, $5 red/white wine).
Read More About It