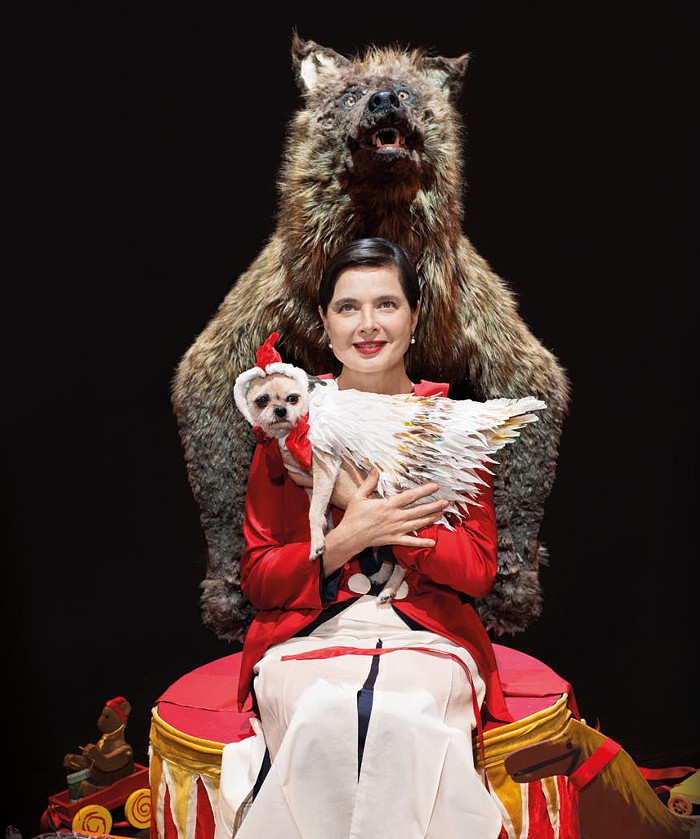 The movie star, model, and Green Porno creator has a new live show about animals.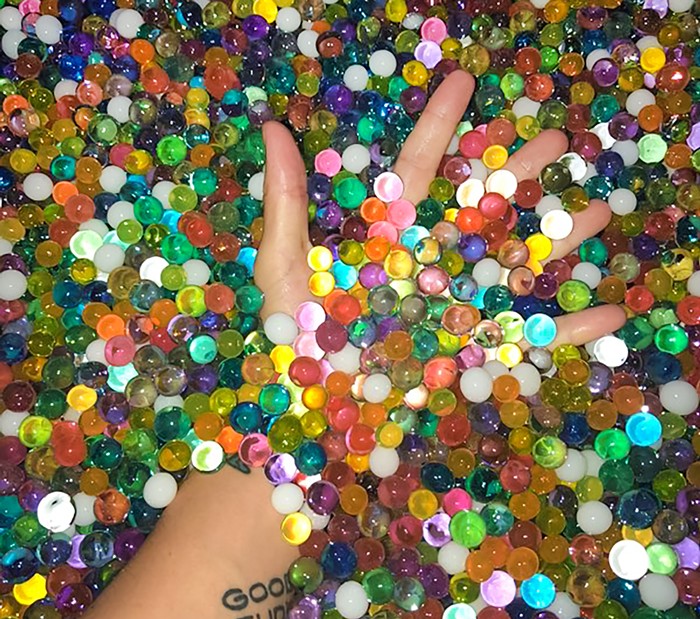 I got high and ordered 90,000 brightly colored little balls. Then I couldn't get them out of my apartment.
We interviewed the queer daddy of filth about Melania Trump, Black Friday, and Christmas-themed porn.
We should probably talk about all these bricks.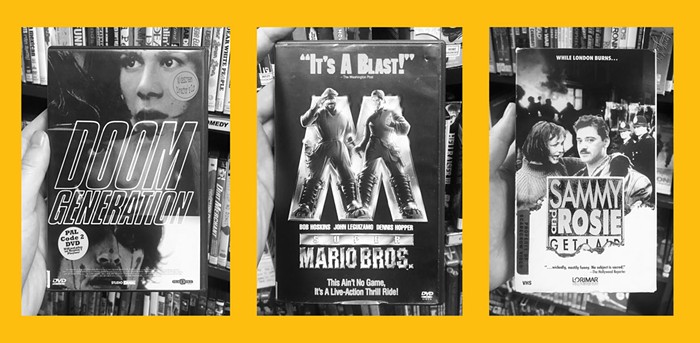 And three rare films that require a trip to the video store.