The onetime pop-up has finally opened its brick-and-mortar on Beacon Hill.
Why leave Fifi at home when you can bring her to drink with you?
Where to get lunch at typical lunch prices. Reader's Choice winner included!
Places you can nosh and imbibe for a bargain.
Where to find the best after-night-out grubbing or to keep the night going. Reader's Choice winner included.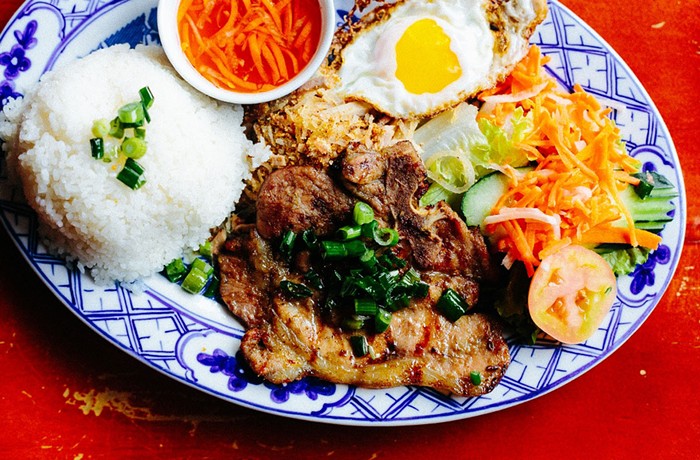 Black Bottle, Kau Kau, Pho Bac, and more. Reader's Choice winners included.
Archipelago, a cozy new restaurant with a tasting menu concept, is opening in Hillman City.
Our favorite places in Seattle to get ice cream, pastries, chocolates, doughnuts and more, from local staples to hidden gems to nationally recognized treasures.