The story behind Hiba Jameel's award-winning painting of Saddam Hussein and Donald Trump.
A Family History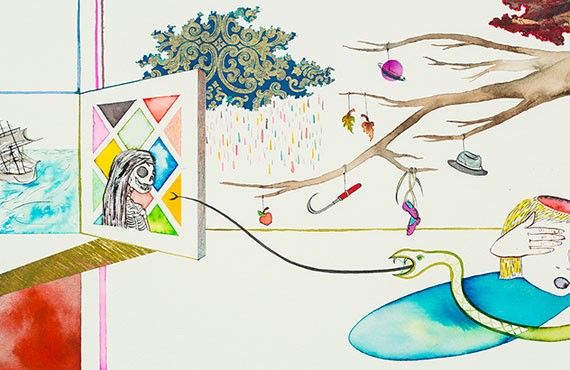 This is the season of Frank Sinatra and Neil Young and Beat Happening and Herman Melville and Percy and Mary Shelley and Adam and Eve and you.
An unlikely bond with something the cat dragged in.
Maybe Shut Your Eyes and Forget the Words and Just Have the Music Wash Over You