"Time and time again, climate change is reduced to just a tsunami or just a twister or whatever."
Local horror film Skagit leaves a trail of more questions than answers
People Still Think the Stand-Up Comedian Wrote Emily in Paris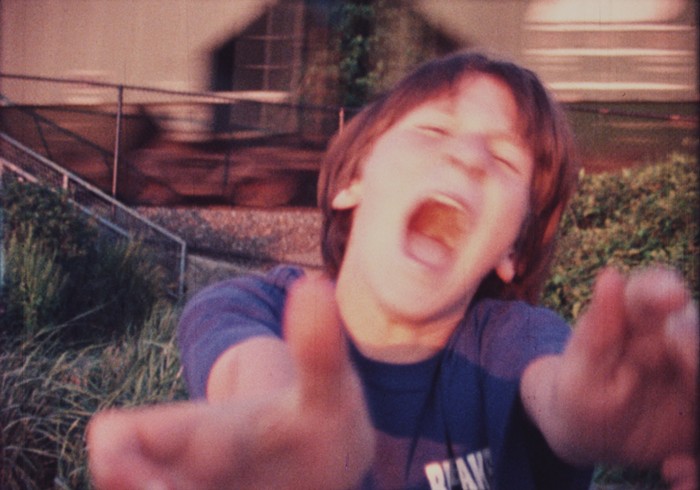 Half-Brothers Spend Decades Trailing a Mother's Unexpected Departure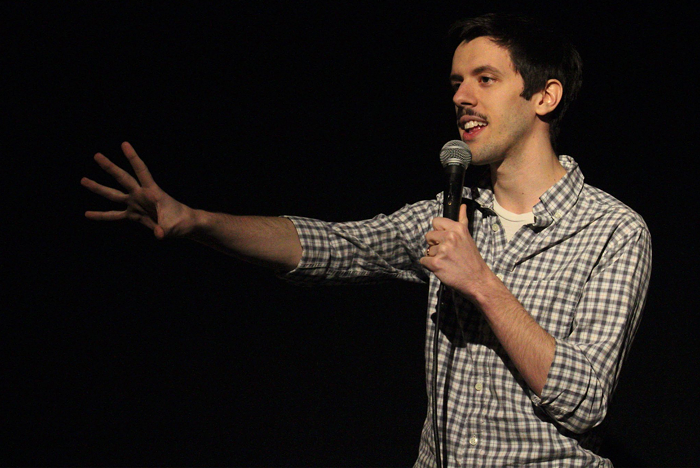 Working-Class TikTok Comedian Was a Disgruntled Service Worker Once
Here's a big-ass list that keeps getting bigger.
The award-winning documentary opens the Seattle International Film Festival this week.
The Stranger chats with Seattle filmmaker Megan Griffiths about her new film, Washington state's surged-up film incentives, and Lynn Shelton.
Seattle has a rare chance to catch these vibes this April.
That's one of the lessons in Master.
Pam & Tommy's final episode focuses on former Seattle pornographer Seth Warshavsky.