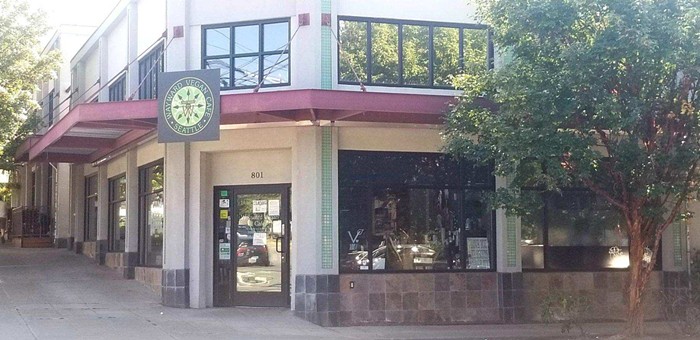 For Almost Two Decades, the Wayward Set the Bar for Vegan Takes on Diner Classics
Alki Beach Pride Returns for Its Ninth Year
Seattle drag performers talk about gigging while sober.
This Saturday, VietQ hosts the biggest all queer and trans BIPOC market that the Seattle area has ever seen.
Alki Beach Pride has grown steadily in its own unique way. It's a tribute to the inherent and increasing diversity of West Seattle.