We Have All the Fun, Sexy, Weird, and Smart Things You Need to Do This Fall
The Writer and Actor Talks About Sex, Dating, and Disability
The Stranger made mistakes in 2020.
Mistakes were made at The Stranger in 2019.
Get a meal that won't break the bank at any of these 10 Seattle area restaurants.
A look at some of the finest offerings at the 45th Seattle International Film Festival.
Finding dishes you love around town takes a while. Get a head start with these recommendations.
Our annual accounting of missteps, blunders, and accidents.
Everything You Need to Know for the Labor Day Weekend Music Festival
Seattle artists playing Bumbershoot tell us who they are most excited to see at Bumbershoot.
Everything You Need to Know for the July 20–22 Music Festival
8,776 survey respondents can't be wrong.
The Stranger's Picks for SIFF, Which Runs from May 17–June 10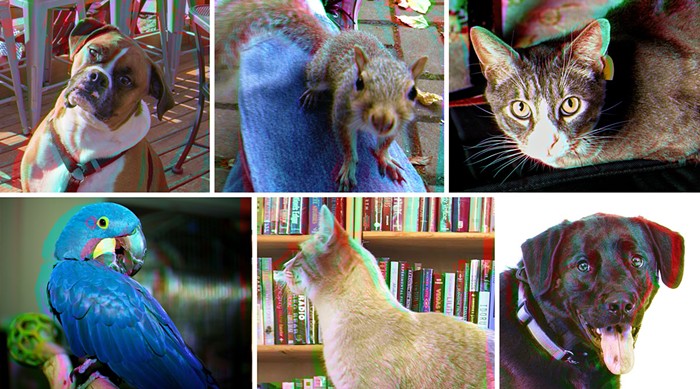 Starring some of the city's finest dogs, cats, snakes, parrots, and squirrels.
Our annual cavalcade of blunders, typos, and errors in judgment.