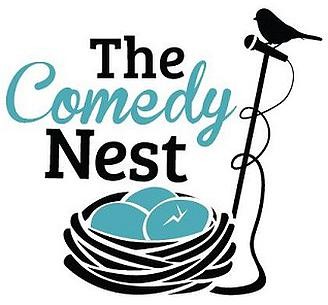 Comedy Nest
The rules of this pro-lady stand-up night are refreshing in their simplicity: no misogyny, racism, homophobia, hatred, or heckling. Based on the size, quality, and diversity of the crowds it attracts, the rules work. Every other Tuesday night, fans pack the Rendezvous Grotto to watch two and a half hours of comedy, about half of which is delivered by women. Having so many women onstage and in the crowd makes male comics more mindful of their sets and their audience, while reinforcing what should be obvious: Women can be just as funny (or unfunny) as men.
Special Features

March 26: Rachel Walls
April 2: Kaitlyn Jeffers
April 9: Shanna Christmas
April 16: Anya Volz
April 23: Erin Ingle
April 30: Bronwyn Ariel Isaac
May 7: Pallavi Gunalan
May 14: Ellen Acuario
May 21: Dewa Dorje
May 28: Kermet Apio
June 4: Henry Renee Williams
June 11: Tambre Massman
Found something you like and don't want to forget about it later?
Just click "Save Event" on any event page to save it to your own private list.
Category
Read More About It