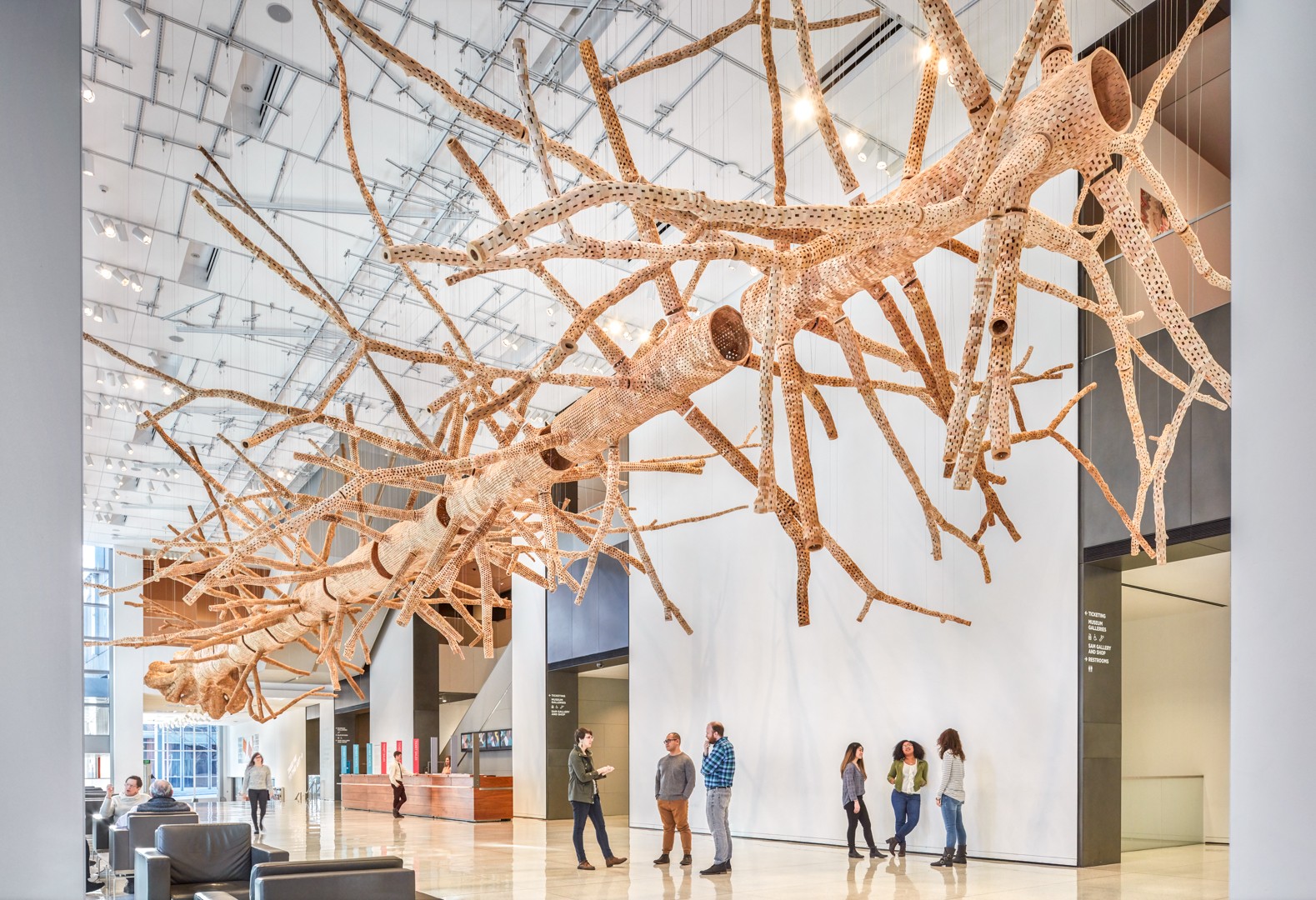 Joseph Harrison, Dora Malech, Eric McHenry, V. Penelope Pelizzon, Shelley Puhak, and Cody Walker read new work. McHenry and Walker are both very good poets who used to live in Seattle.
Found something you like and don't want to forget about it later?
Just click "Save Event" on any event page to save it to your own private list.
Event Times
This event is in the past.