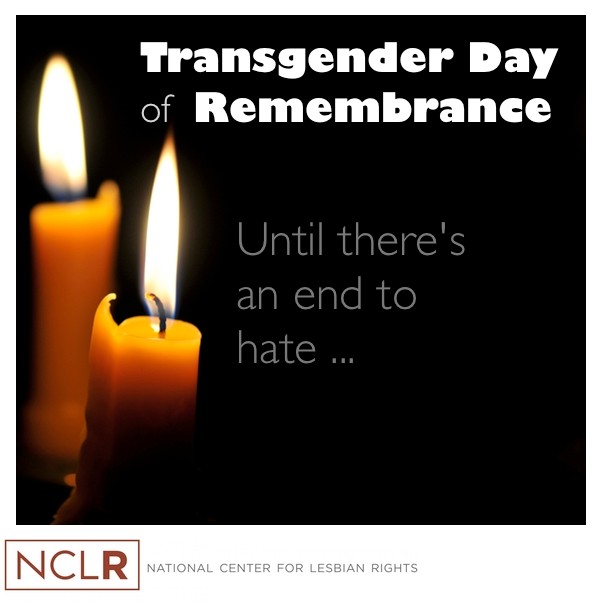 Transgender Day of Remembrance is hosting this event at City Hall to remember and celebrate the lives of trans* persons who have died. Captain Smartypants (an ensemble group from Seattle Men's Chorus) and Diverse Harmony will provide live music, and the group will continue the evening of remembrance at Neighbors afterwards.

This event is from 2015. See the 2017 event here.
600 Fourth Avenue, Seattle, WA 98104
Event Times
This event is in the past.
Category