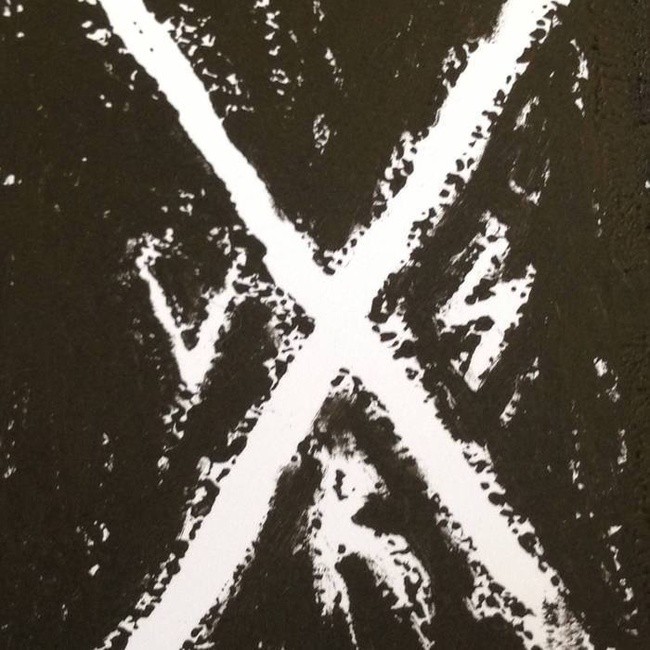 XURS call themselves "weird punk" on their Bandcamp page, and it's a pretty accurate description. Sharp, staccato, and blown-out guitars sound like a tube TV stuck between channels and evoke Atari Teenage Riot without that project's industrial inclinations. Even weirder are Pink Muscles, whose loud rock cocktail splits the difference between Dead Kennedys and Pig Destroyer, only filtered through the melted circuit-board sound that made Botch so affecting. Better yet, singer/guitarist Marshall McLaughlin manages to shoehorn some human emotion into his spastic, room-clearing sound. When he sings "I wrote this song with my father's guitar," it's a rallying cry for a too-stale punk scene. JOSEPH SCHAFER
Don't miss all the best things happening in Seattle. Get the free Stranger Things To Do app now from the App Store or Google Play.
Event Times
This event is in the past.
Category