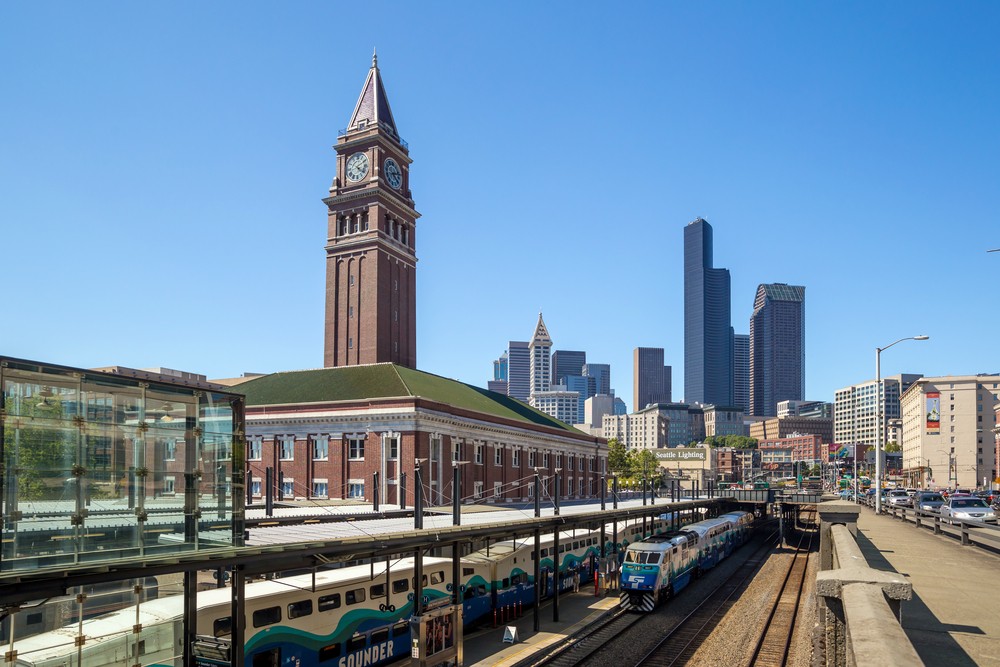 Strange Coupling is a juried exhibition featuring twelve collaborations between UW student artists and local working artists, encouraging creative teamwork and direct engagement with the Seattle arts scene. The Stranger's own Jen Graves was part of the jury team that made the marriages, and she's as curious as you are about what the art-babies they went on to make.
303 S Jackson St, Seattle, WA 98104
Event Times
This event is in the past.
Category