Fisher Pavilion Seattle Center
Sat., Oct. 1, 10 a.m.-6 p.m. and Sun., Oct. 2, 10 a.m.-4 p.m. 2016
$10/$15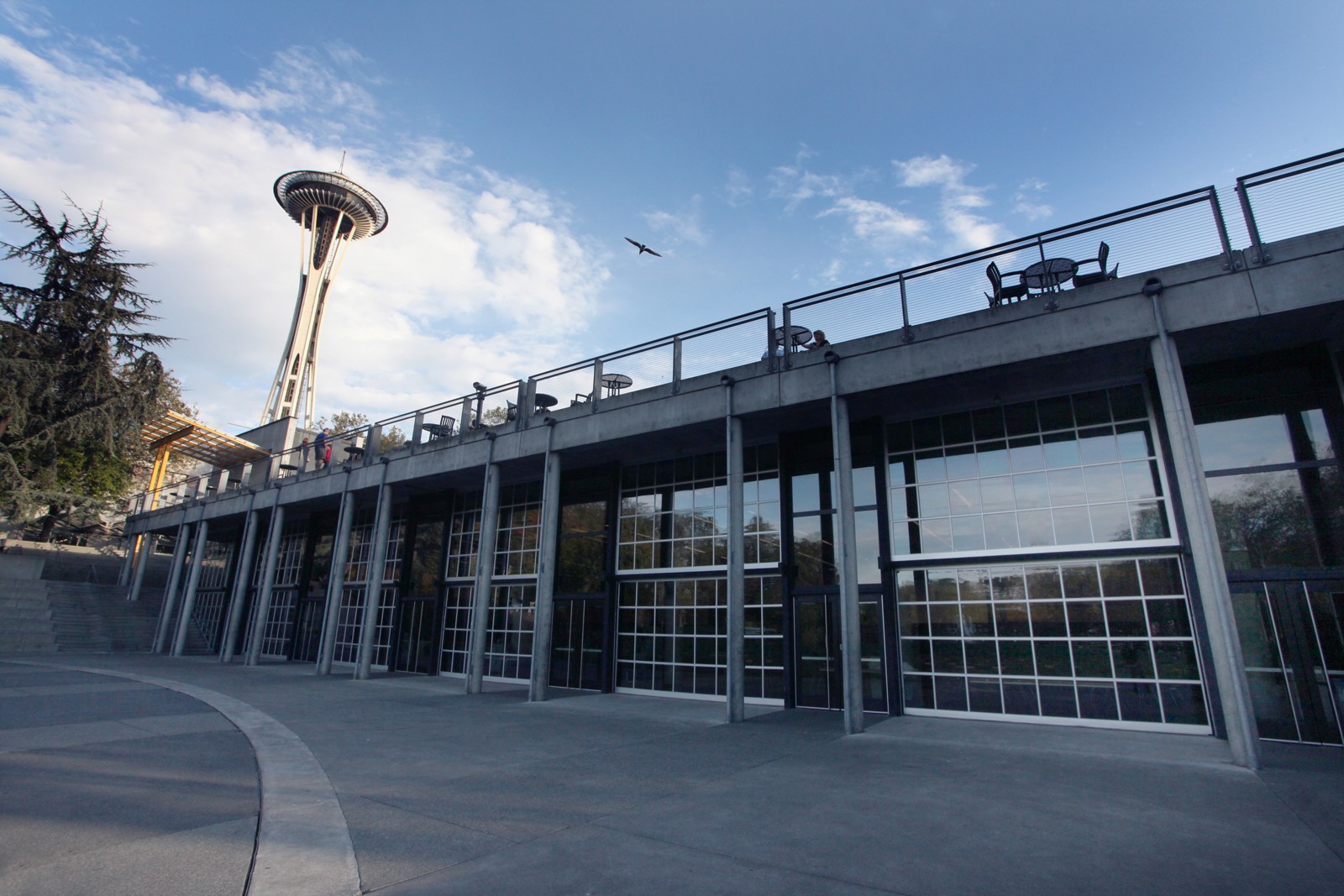 Now is a time for tea. Perhaps this is more of a persistent stereotype than anything else, but I find tea calming in a way that other beverages aren't. Alcohol can be supremely relaxing, of course, but it doesn't quite assuage anxiety the way that tea can. And heaven knows we live in anxiety-ridden times. Did you see the latest from Nate Silver? That fucking orangutan might actually be president. If that happens, you'll wish you'd stocked up on chamomile. Or Canadian visas.
Anyway, for a reasonable $10-$15, escape to the Northwest Tea Festival and spend a weekend in relative tranquility. Learn about everything from tea etiquette to "Tasting Teas in a Chinese Professional Way" to cooking with tea (tea eggs!) to the "Wonderful World of Oolong." On Sunday, there's even a tea and meditation class. It's going to be, in every sense of the word, very chill. TOBIAS COUGHLIN-BOGUE
Found something you like and don't want to forget about it later?
Just click "Save Event" on any event page to save it to your own private list.
Event Times
This event is in the past.
Sat., Oct. 1, 10 a.m.-6 p.m. and Sun., Oct. 2, 10 a.m.-4 p.m. 2016
Category