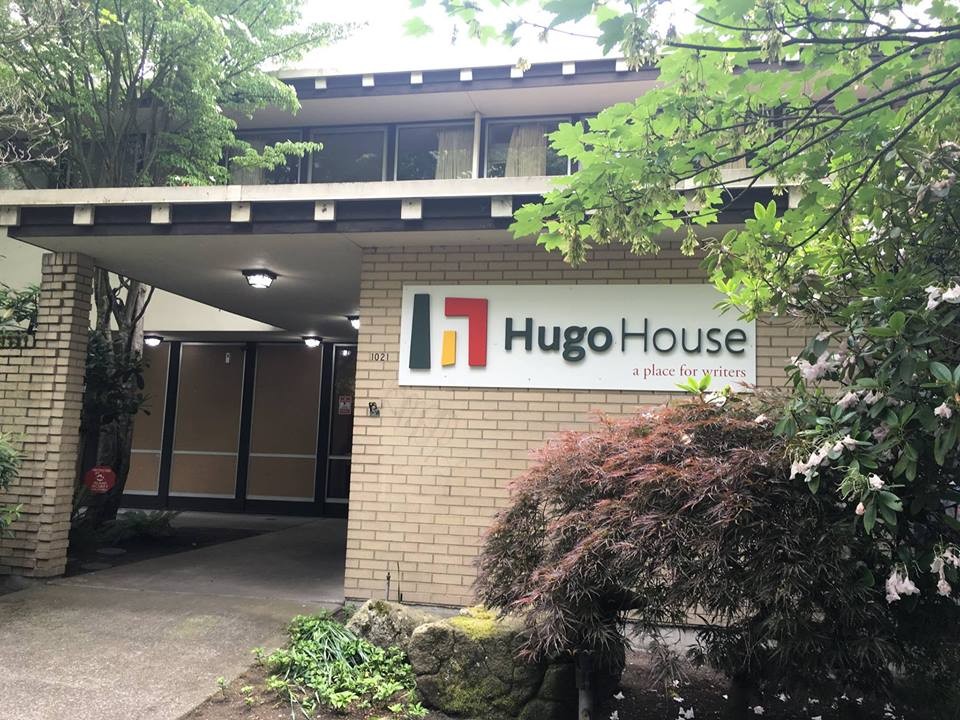 Did you know that having a baby can make your vagina and nipples turn a darker color forever? Partly because I am an idiot man with very few mother-friends, I did not know this fact nor several others, which form the basis of many of the poems in Kathryn Nuernberger's latest book, The End of Pink (BOA Editions). Nuernberger's poems are frank, funny, chatty, and in this book involve a lot of straight talk about the body during pregnancy or else imaginative talk about raccoon villages and taxidermied mermaids. They're full of humor and lyrical heat, and they're certainly worth a read. She'll read with fiction editor of Crab Creek Review and Central Washington University professor Maya Zeller, whose book Yesterday, the Bees also involves parenting and families. RS
Found something you like and don't want to forget about it later?
Just click "Save Event" on any event page to save it to your own private list.
Event Times
This event is in the past.