The Royal Room Columbia City
Mon., Dec. 19, 5:30 p.m. 2016 All Ages
$5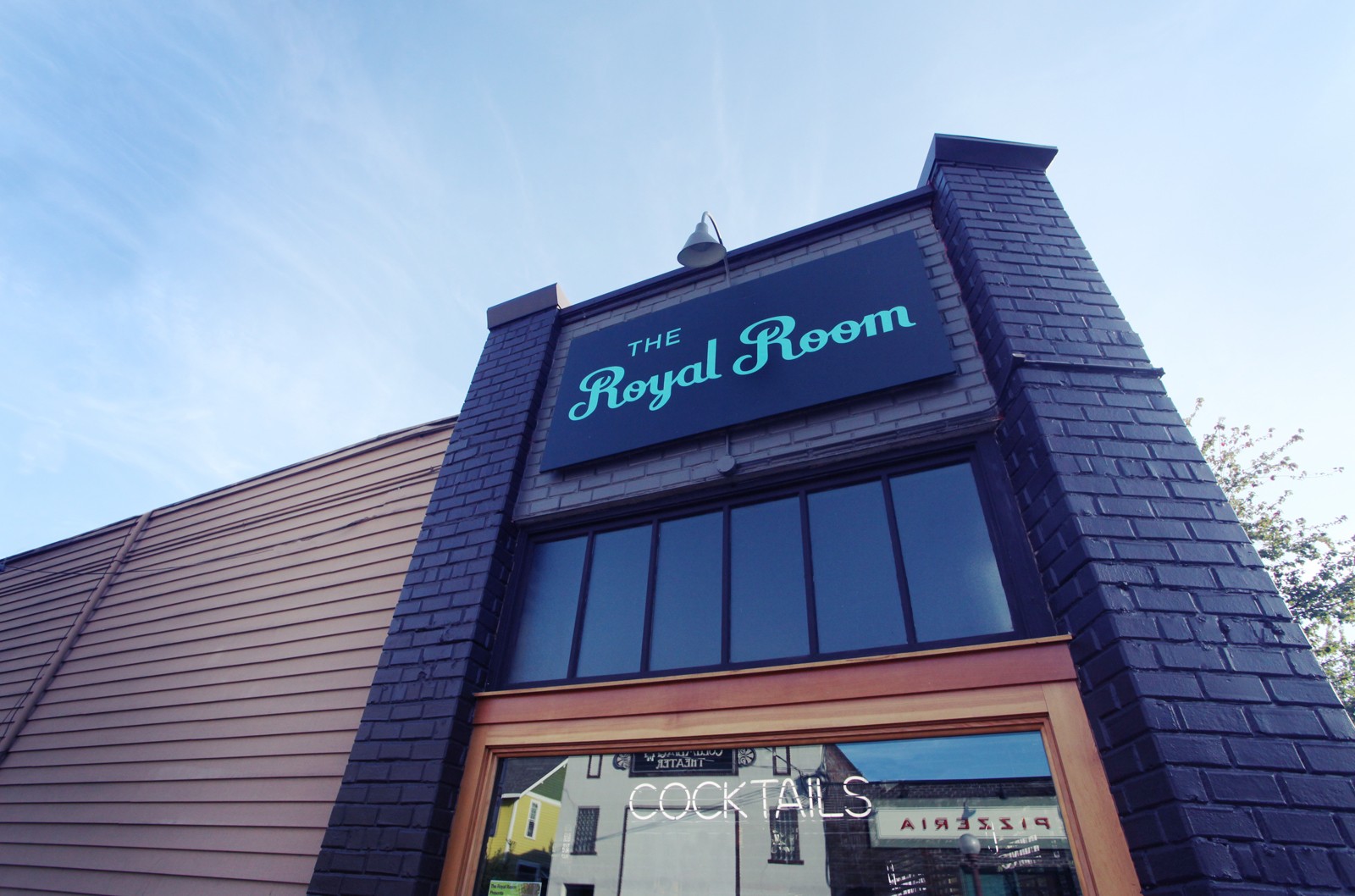 Kelly O
Because the Royal Room does the music of Charlie Brown every year, I every year have to write this love poem to the core tune, 'Christmastime Is Here (Instrumental),' of this masterpiece of American culture. It is, I think, one of the most beautiful pieces of jazz ever composed. Listening to it is like watching falling snow through a window. The room is warm, something is roasting in the oven, and outside, the flakes are falling faintly through the universe and upon the trees, the hedges, the water gutters, the telephone poles, and the rooftops of a thousand apartment buildings. This is where you want to be forever. This is Vince Guaraldi's "Christmastime Is Here (Instrumental)." It opens with a trembling bass, like someone coming out of the cold, stamping their feet, brushing the snow off their shoulders, hanging their winter coat, rubbing and blowing on numb fingers, and entering the living room where there is a window, watching the flakes falling faintly upon all the buildings and the living.
After the Vince Guaraldi lovefest, stick around for the holiday sing-along at 7:30pm with eight-part harmony group Sing Noel (also known as the 32nd Street Singers) as they lead the room in singing interactive and traditional holiday favorites, plus some classic drinking songs, with a full audience participation 12-part version of the Twelve Days of Christmas.
Event Times
This event is in the past.
Category