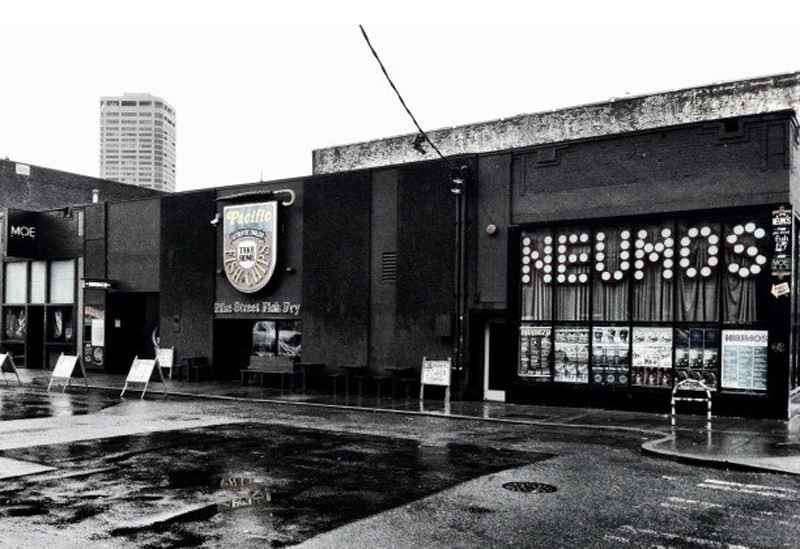 If you know anyone who's still whining about how "Waaaaah, no one ever dances in Seattle," then you need to shut them up by getting their ass to this Fly Moon Royalty show, stat. Not only does the duo—Adra Boo and Action Jackson—sometimes come equipped with their own back-up dancers, but their smooth and sexy electro-flavored R&B tunes gets just about every butt shaking. Even me, a person who always says "I don't dance! I'm a terrible dancer!" It's true, I am, but when it comes to Fly Moon Royalty, all bets are off—I will shake my ass proudly and, as Boo sings, "If you don't like me, then tough titty." MEGAN SELING
Don't miss all the best things happening in Seattle. Get the free Stranger Things To Do app now from the App Store or Google Play.
Event Times
This event is in the past.
Category