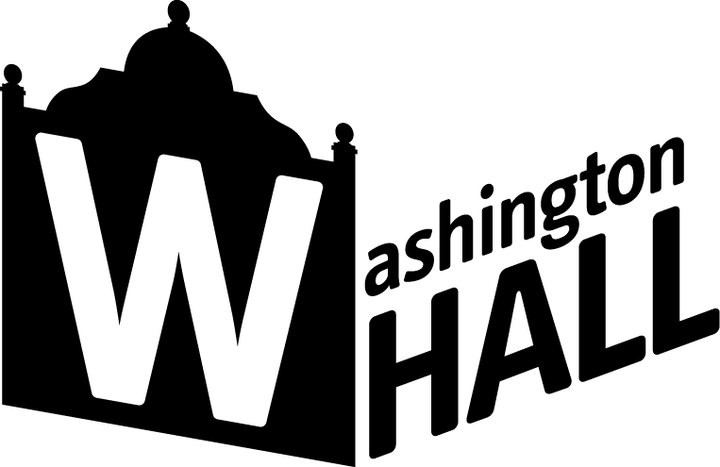 No less an authority than Sherman Alexie says he loves Karen Russell's writing (Swamplandia!) because of her "complete love of weird-ass people, and her absence of judgment for those weird-ass people." He continues: "She doesn't look past the eccentricities. She doesn't say, 'Underneath all that is a person just like the rest of us.' No, no! They're weird all the way through, and it's beautiful." Her attention to concrete detail is the literary device that makes those characters so special. That same kind of attention is key when building "believable" fictional worlds, too, which just so happens to be the subject this lecture for Hugo House's Word Works series. An onstage Q&A with Seattle-based writer Diana Xin will follow the talk.
Found something you like and don't want to forget about it later?
Just click "Save Event" on any event page to save it to your own private list.
Event Times
This event is in the past.