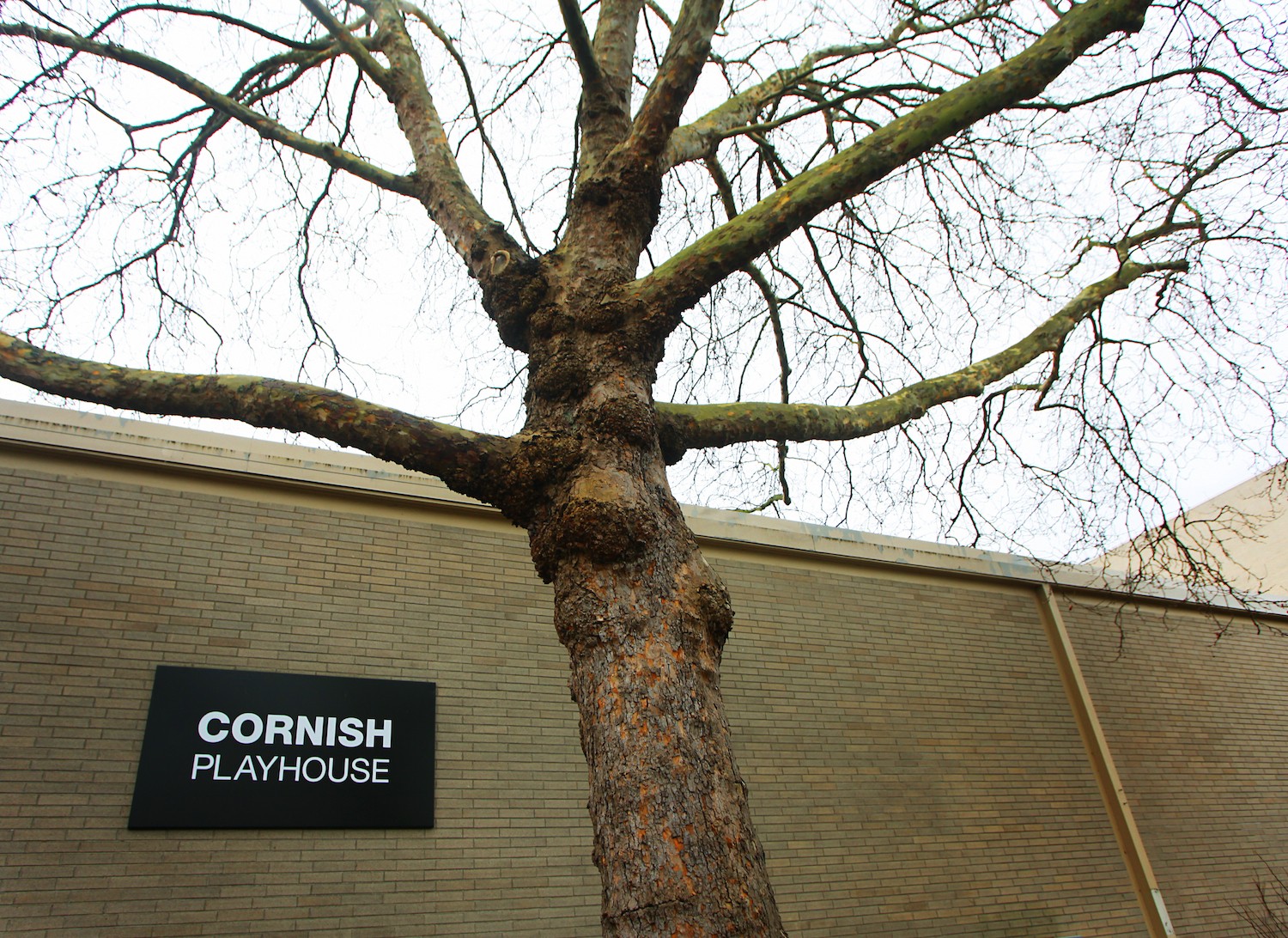 Kelly O
According to press materials, Approaching Ecstasy "incorporates 40 singers, five instrumentalists, and seven dancers and is inspired by the poems of Constantine Cavafy, who lived as a closeted gay man in Egypt at the end of the 19th century." When the show opened to critical acclaim back in 2012, City Arts' Rachel Gallaher described Whim W'Him artistic director Olivier Wevers's choreography as "passionately driven." Eric Banks and the Esoterics sing the poems in Greek along with music (a throwback to the lyre-accompanied poetry readings of yore) and then read them in English. If great choral music and dance don't do it for you, then go for the poems of Cavafy. In his erotic poetry, he's the loneliest of the lonely boys, and while reading him, you can feel how constrained he was by the homophobia of his time and place. Read "Half an Hour." Read "The Next Table."
Found something you like and don't want to forget about it later?
Just click "Save Event" on any event page to save it to your own private list.
Event Times
This event is in the past.
Category