Benaroya Hall Downtown
Sun., April 2, 2 p.m., Mon., April 3, 7:30 p.m. and Tue., April 4, 7:30 p.m. 2017
$26-$46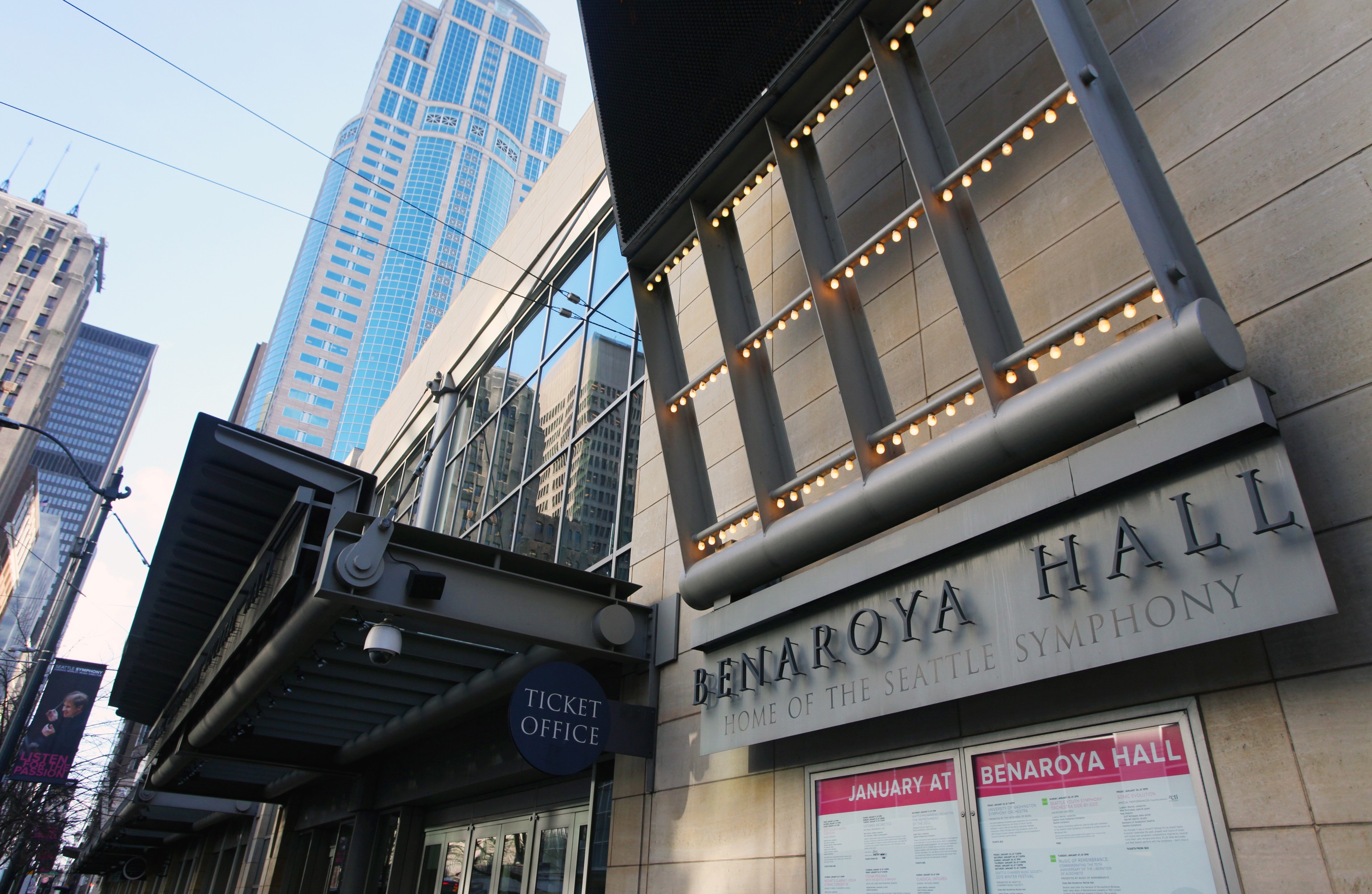 Paleoanthropologist Lee Berger is known for a number of discoveries and excavations (including Australopithecus sediba, effectively a transition between australopithecines and Homo habilis, and Homo naledi, which could potentially be a previously unknown Homo species) but he's also known for his "celebrity anthropologist" status. He's a National Geographic Explorer-in-Residence and a regular lecturer at a variety of venues, and he has used his scientific fame to push for open-access frameworks (upholding the standard himself, making many of his projects publicly available and encouraging collaboration).
Found something you like and don't want to forget about it later?
Just click "Save Event" on any event page to save it to your own private list.
Event Times
This event is in the past.
Sun., April 2, 2 p.m., Mon., April 3, 7:30 p.m. and Tue., April 4, 7:30 p.m. 2017
Category