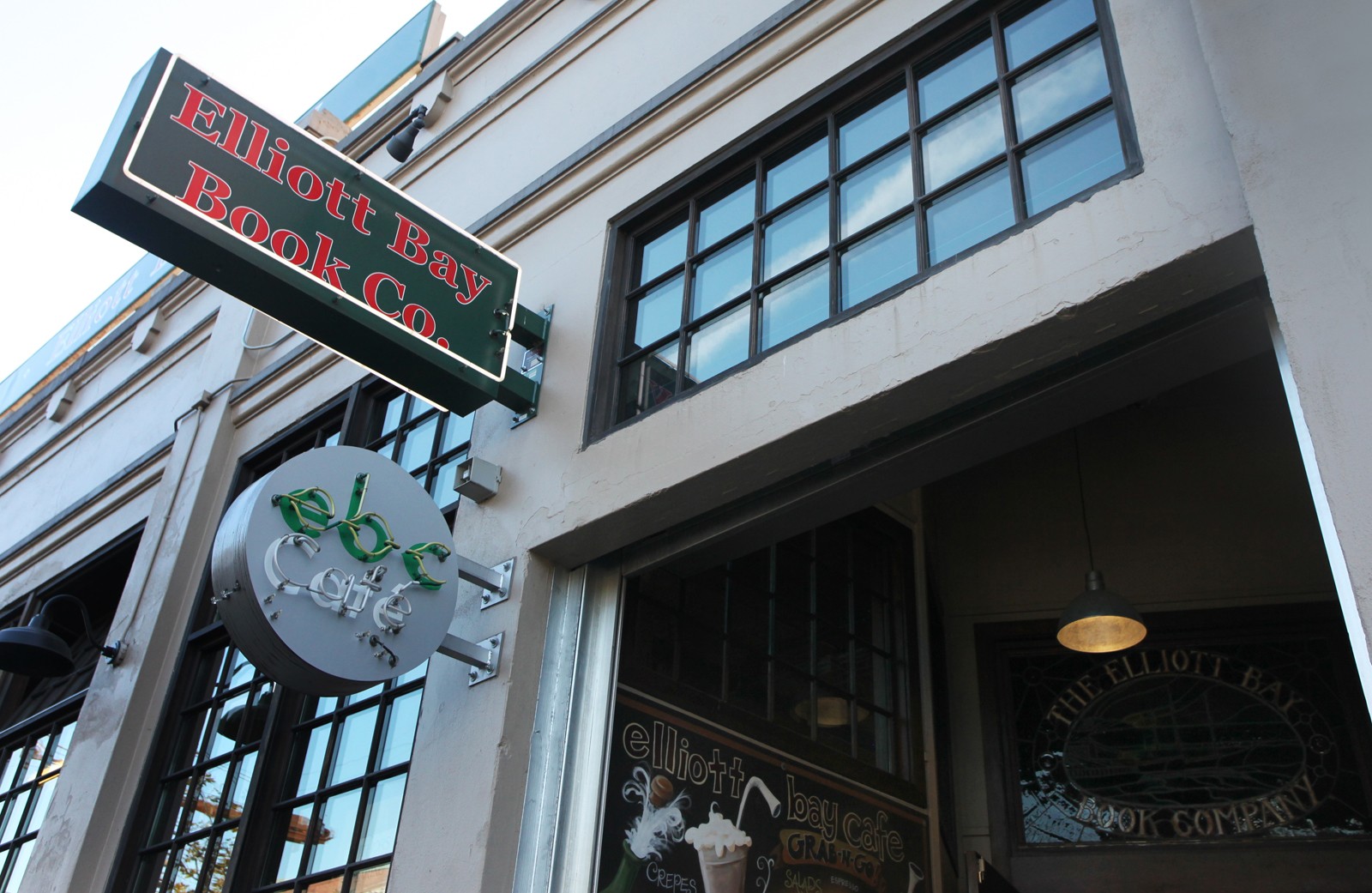 The Stranger
Author and University of Puget Sound professor Tanya Erzen has written extensively about police brutality, organized religion, and American conservative ideology (including in her 2006 book Straight to Jesus: Sexual and Christian Conversions in the Ex-Gay Movement). At this event, she'll share her latest work, God in Captivity: The Rise of Faith Based Prison Ministries in the Age of Mass Incarceration, a book that navigates a number of tricky topics: the fuzzy separation between church and state in these faith-based prison ministries, the complicated identity navigations of an organization that prioritizes personal transformation while largely ignoring structural injustice, and the positive impact that opportunities for education and hope have on incarcerated people.
Found something you like and don't want to forget about it later?
Just click "Save Event" on any event page to save it to your own private list.
Event Times
This event is in the past.