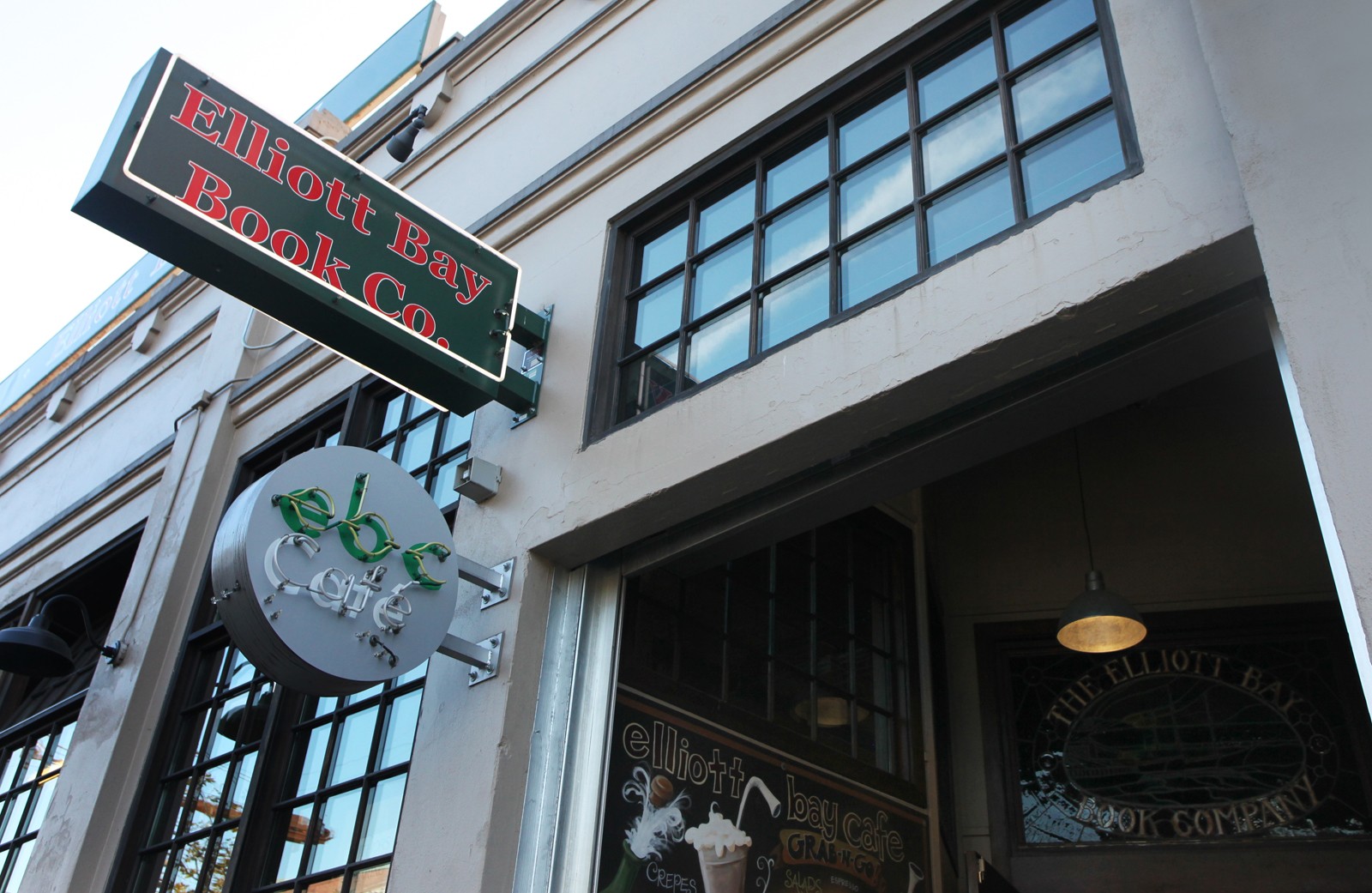 The Stranger
Over the course of her many award-winning novels (especially Typical American, Mona in the Promised Land, and World and Town) Gish Jen writes about the complexities of assimilation, interracial relationships, and conflict between first generation immigrants and second/third generation immigrants. According to press materials, her latest, The Girl at the Baggage Claim, is a book of nonfiction that incorporates "cutting-edge research in cultural psychology" with anecdotes from her own life in order to reveal how Eastern and Western cultural differences "shape what we perceive and remember, what we say and do and make." I trust Jen will write about the specific differences between the traditionally individualistic mindset of Westerners and the traditionally communal mindset of Easterners in a funny, thoughtful, cringe-inducing-but-maybe-in-a-good-way way.
Found something you like and don't want to forget about it later?
Just click "Save Event" on any event page to save it to your own private list.
Event Times
This event is in the past.