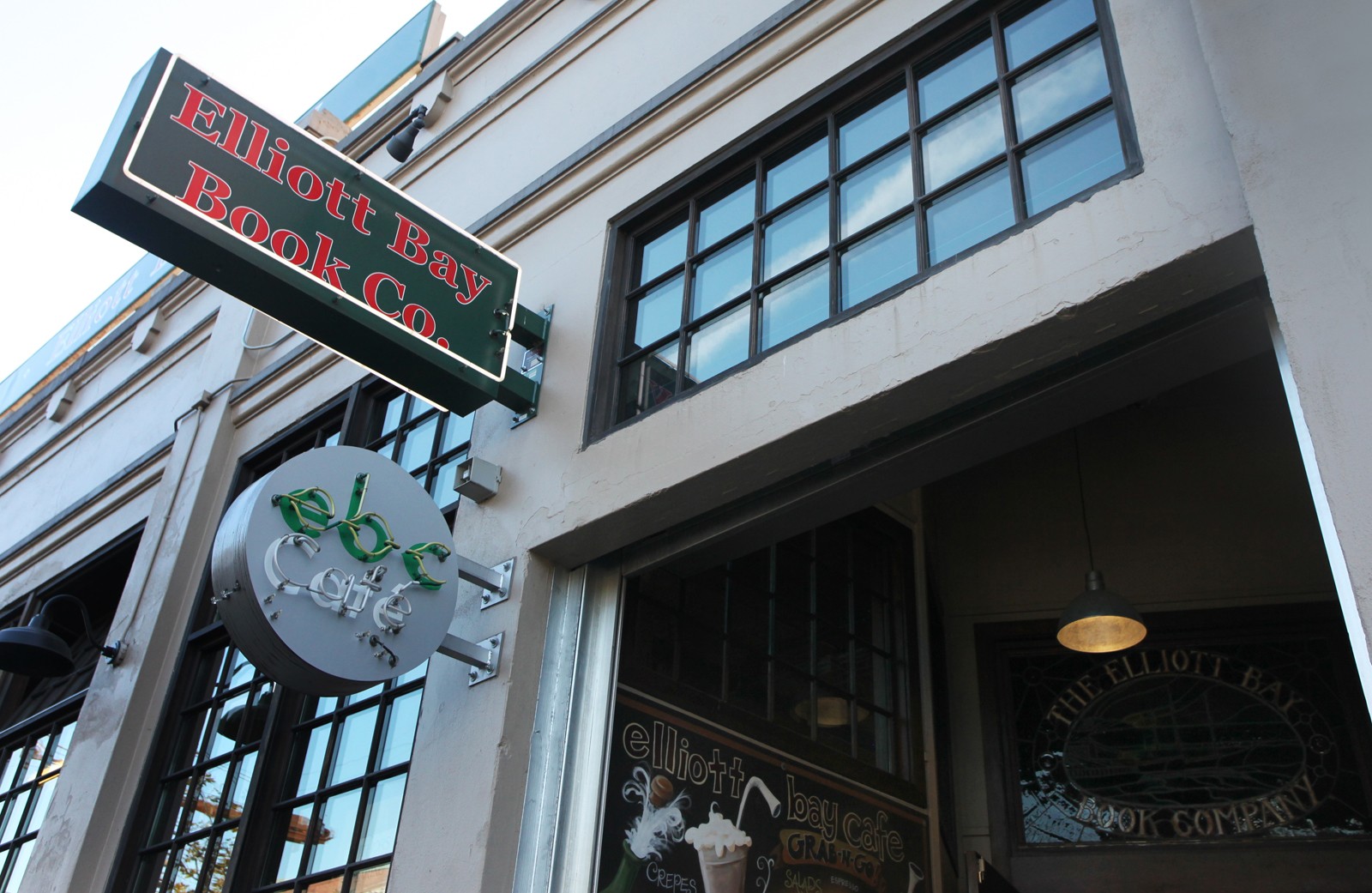 The Stranger
New Yorker staff writer Ariel Levy (author of feminist cultural critique Female Chauvinist Pigs: Women and the Rise of Raunch Culture) prided herself on being fearless, the kind of woman who would travel alone, meet new people, interview them, learn quickly, and write boldly. When she was five months pregnant, she travelled to Mongolia to write about the influence of the burgeoning mining industry—and she returned home to a fractured marriage, without a baby. Rules Do Not Apply is a memoir about that experience and others; you can see glimpses of the likely themes in the 2013 New Yorker essay "Thanksgiving in Mongolia," in which she tells a salesperson at a clothing store, "I don't know what size I am, because I just had a baby. He died, but the good news is, now I'm fat." She writes with self-deprecating humor and a deep curiosity about what it means to be a woman in this world. At this event, Levy will be joined by Claire Dederer, Hugo House instructor and author of the New York Times best-selling memoir Poser.
Found something you like and don't want to forget about it later?
Just click "Save Event" on any event page to save it to your own private list.
Event Times
This event is in the past.