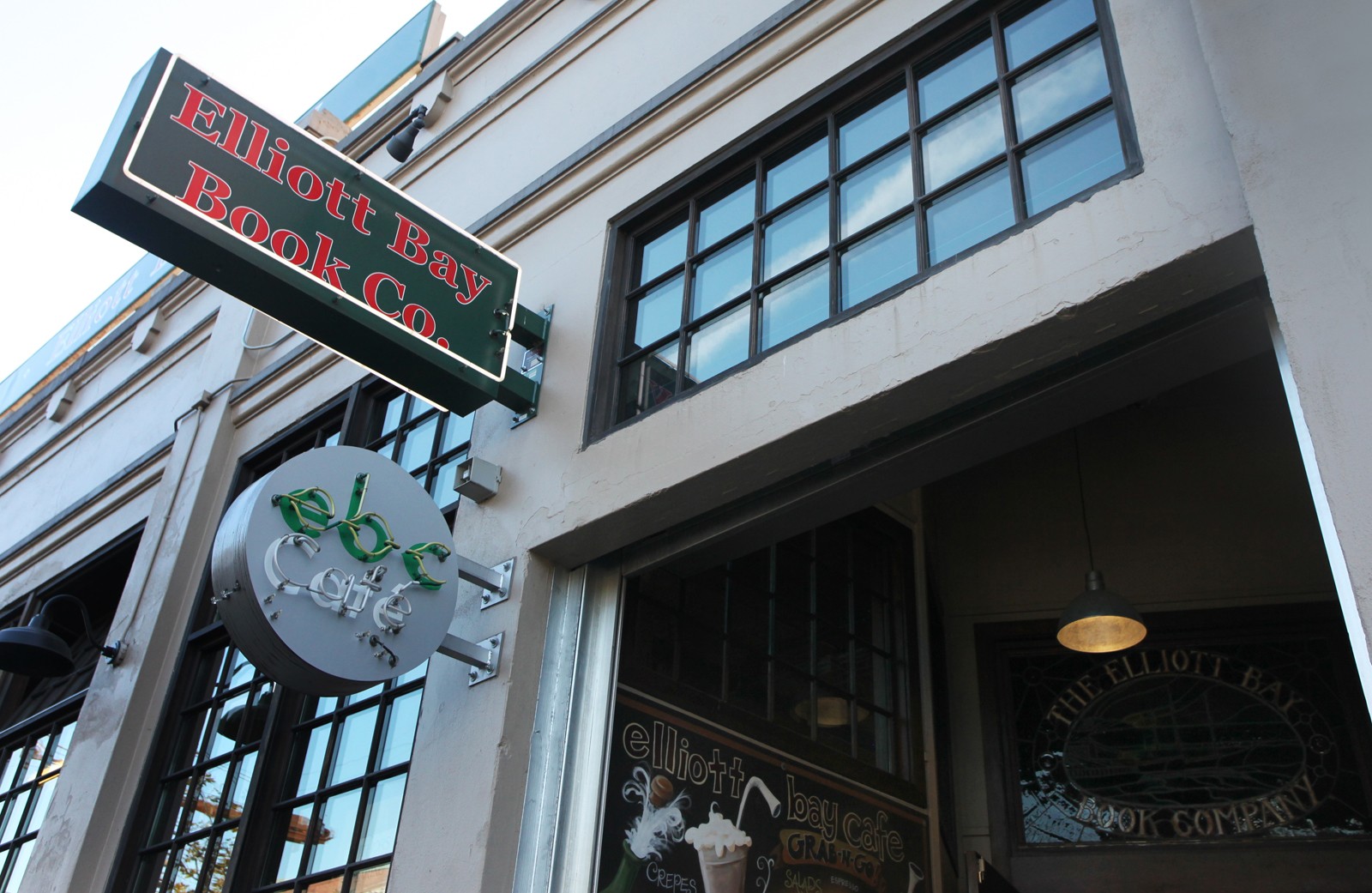 The Stranger
Jennifer Ackerman has written practical and fascinating books about science. Her latest work, The Genius of Birds, deals with the grand intelligence of many species of birds. Per Rich Smith: "Jennifer Ackerman argues that humans have long misunderstood the avian brain. Bird brains are small. They don't have a cortex like we do, and their brain cells, Ackerman says, are organized into weird little clusters, almost like garlic bulbs." Yet they exhibit extraordinarily complex behaviors, like grieving and blackmail. In an interview with Rich Smith, Ackerman shared: "Our new understanding of the intelligence of birds is making us question the nature of intelligence and how it evolved, and maybe appreciate how there are different kinds of intelligence. Birds have remarkable capacities and skills that leave us in the dust, like their capacity for spatial orientation." Hear her read and get a signed copy.
Found something you like and don't want to forget about it later?
Just click "Save Event" on any event page to save it to your own private list.
Event Times
This event is in the past.