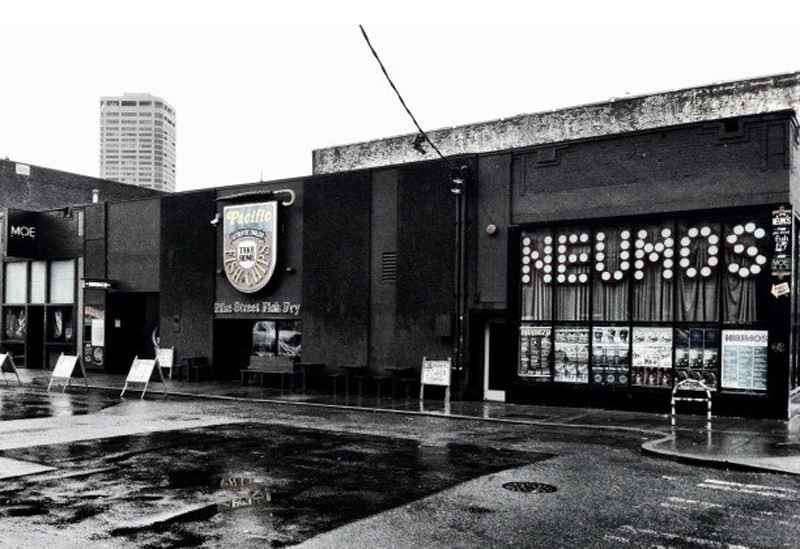 Only five years ago, Ty Segall was playing record stores and midsize clubs. Now he's headlining two- and three-night stands at large-capacity venues in Brooklyn and Seattle. Any other artist in his shoes might have signed to a major, but Segall has stuck it out with Drag City, the Chicago label that lets him do whatever the fuck he wants, and lately he's been on a theatrical-rock kick. Last year, that meant creepy latex masks. This year, it's all about the toreador cape, but everything Segall builds rests on a sturdy garage-rock foundation. After the anarchy of 2016's Emotional Mugger, the new self-titled record represents a return to a more cohesive form with the sort of hazy ballads and glitter-thrash anthems he does so well. KATHY FENNESSY
Don't miss all the best things happening in Seattle. Get the free Stranger Things To Do app now from the App Store or Google Play.
Event Times
This event is in the past.
Thu., March 2, 8 p.m., Fri., March 3, 8 p.m. and Sat., March 4, 8 p.m. 2017
Category