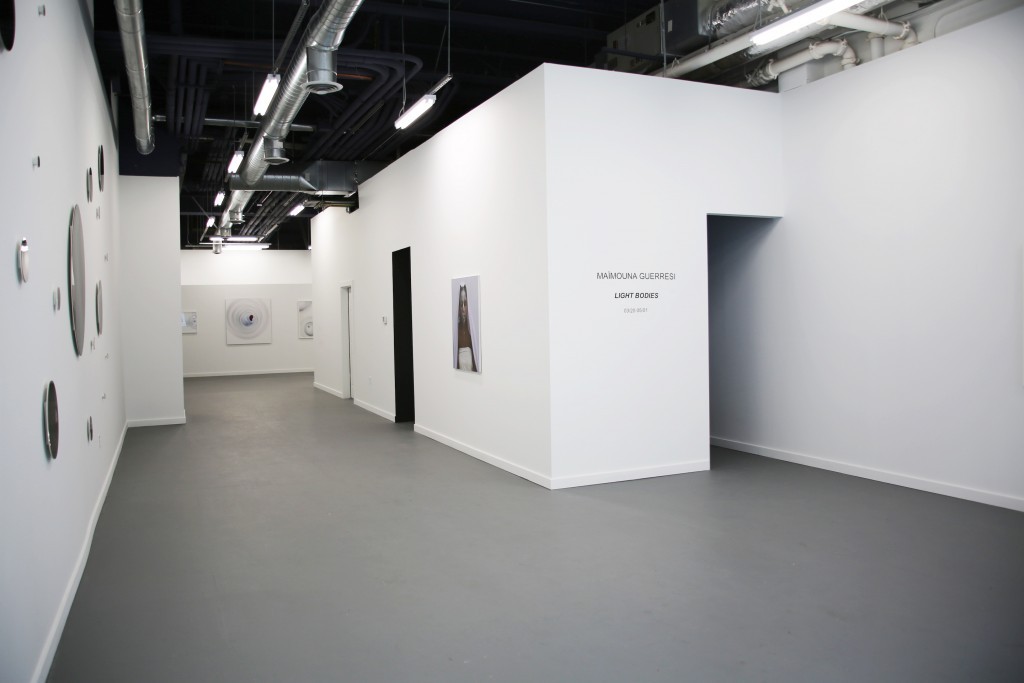 Ayana V. Jackson's career has been focused on creating portraits from the African diaspora, from hip-hop artists in Ghana to African descendants throughout the Americas. This latest project focuses on the story of a real person, Sara Forbes Bonetta, born as Aina in 1843 in an Egbado village (in what is now called Nigeria). She was an omoba (essentially: a princess) who became a slave after she was captured in a "slave hunt" in which her parents were killed. After that, the narrative goes, she became a gift to be sold or given, and later, after a fortuitous turn of events, she became a goddaughter of Queen Victoria. Like in Jackson's series including Poverty Pornography and Archival Impulse, the artist plays the role(s) herself, transforming her own appearance to match the exhibit's story and aesthetic. The portraits are stunningly dramatic, "throwing off the trope of Bonetta as property of monarchs," and depicting her instead as unassailable royalty basking in her own glow and influence.
Don't miss all the best things happening in Seattle. Get the free Stranger Things To Do app now from the App Store or Google Play.
Event Times
This event is in the past.
Category