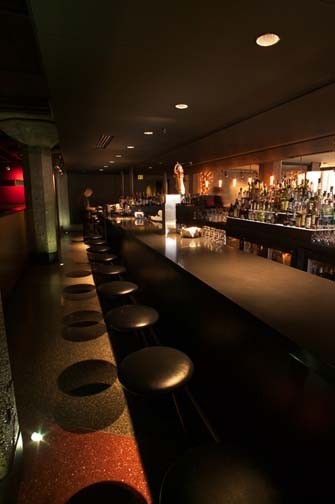 The concept of Prom Queen (aka Celene "Leeni" Ramadan and her band) is more than simply songs, it's a larger-than-life throwback of lavish camp and swoopy eyeliner. With ingredients like spaghetti-western surf scores, sweet retro pop, and Nancy Sinatra's clear-voiced sultry heartache (and boots)—all perfectly arranged against a backdrop of swanky 1960s exotica—Prom Queen's self-described "cinematic '60s rock" with make you want to down a couple purple martinis and bust out the hula-hoop. Or crash your neighbor's poolside barbecue while dressed in a velvet bikini. Or both!
Prom Queen will be live-scoring film clips from Something Weird's oddity archive at this SIFF event sponsored by Puget Soundtrack.
Don't miss all the best things happening in Seattle. Get the free Stranger Things To Do app now from the App Store or Google Play.
Event Times
This event is in the past.
Category