Henry Art Gallery University District
Wednesdays-Sundays. Continues through Oct. 1 2017
$10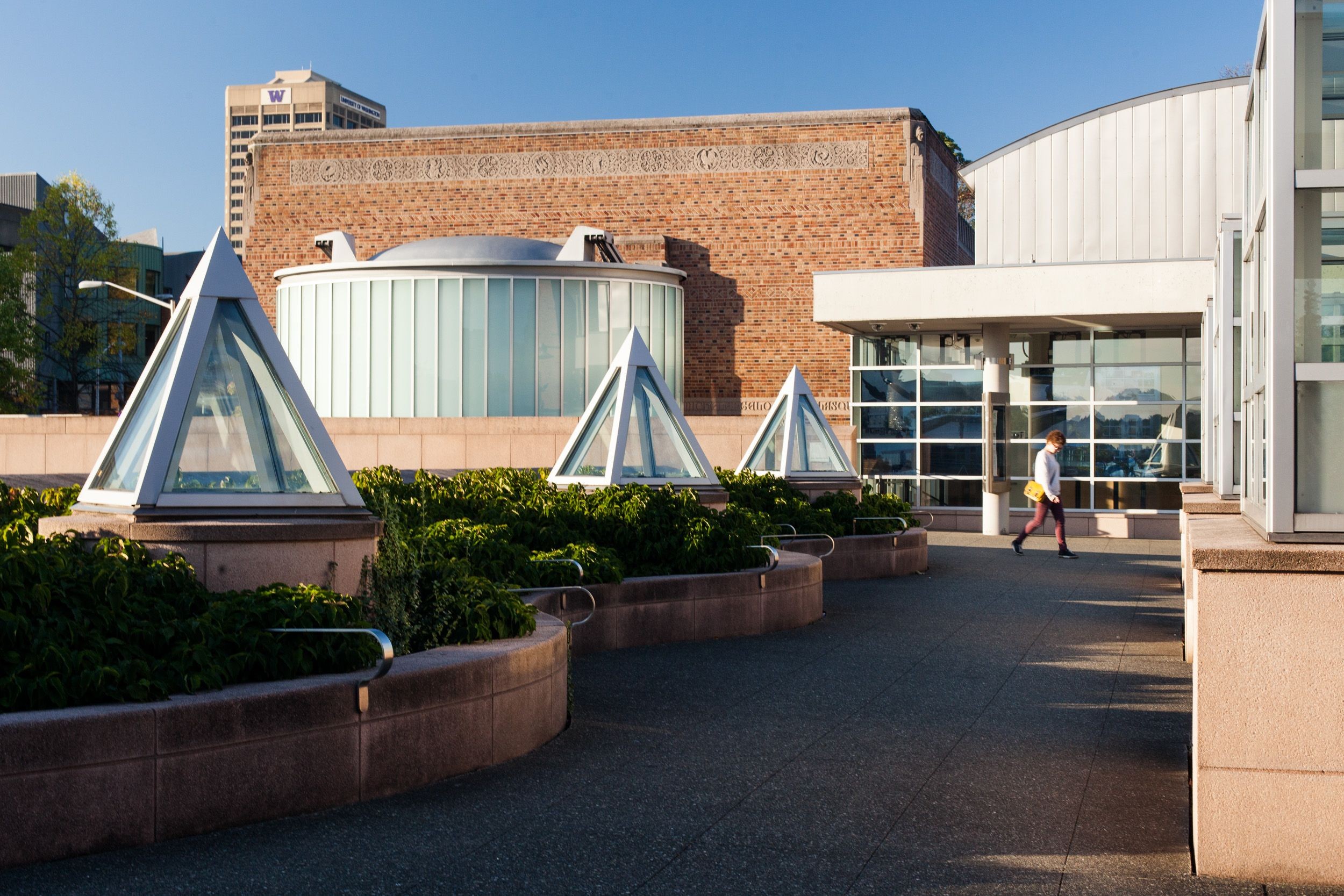 Jonathan Vanderweit
Beginning in the late 1970s, an idea known as the Northwest Territorial Imperative encouraged members of white-supremacist groups nationwide to move to a five-state area (Washington, Oregon, Idaho, Wyoming, and Western Montana) in the hopes of one day declaring this region an Aryan homeland. In response to this call, a network of some 120 rural and suburban grassroots groups sprung up to counter racist attacks in their communities. While rarely recognized in activist histories, these groups developed creative and resourceful strategies for confronting racism, sharing resources, and setting boundaries to prevent white nationalism from gaining ground. The history of these groups is the subject of no. NOT EVER., an exhibition by Seattle activist group If You Don't They Will. no. NOT EVER. is an information archive and experiential lab that presents more than two and a half hours of video and audio interviews with individuals who were actively involved in these grassroots groups in the 1980s and 1990s, during the height of the Northwest Territorial Imperative. It's both a living history archive and a place to learn from suburban and rural organizers who have been facing down white nationalists in their communities for decades—a crash course we could all benefit from in this historical moment.
Found something you like and don't want to forget about it later?
Just click "Save Event" on any event page to save it to your own private list.
Event Times
This event is in the past.
Category