Volunteer Park Capitol Hill
Fri., Aug. 18, 7 p.m. and Sat., Aug. 19, 4 p.m. 2017
Free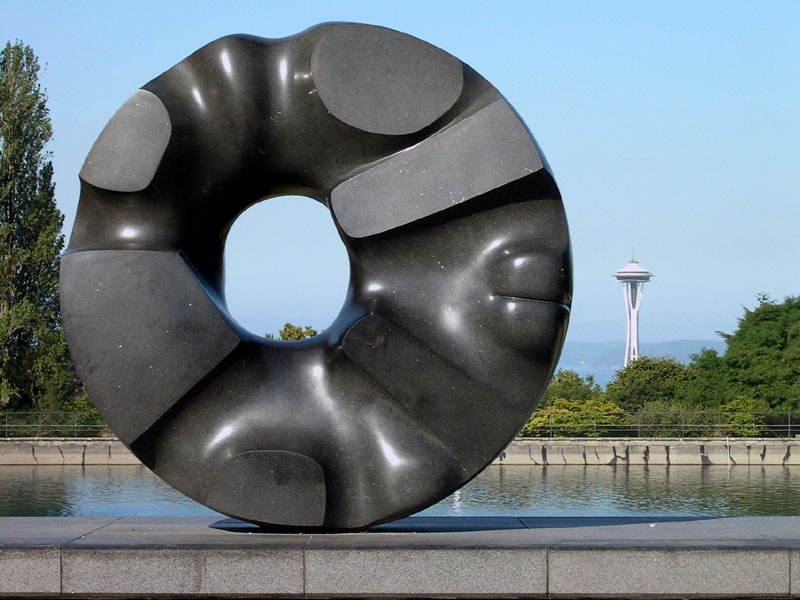 The tyrannical Duke in this production of Shakespeare's The Comedy of Errors (directed by David Gassner) bears a striking resemblance to our current commander-in-chief. "If the skin were parchment and the blows you gave were ink, your own handwriting would tell you what I think."
Found something you like and don't want to forget about it later?
Just click "Save Event" on any event page to save it to your own private list.
Event Times
This event is in the past.
Fri., Aug. 18, 7 p.m. and Sat., Aug. 19, 4 p.m. 2017
Category