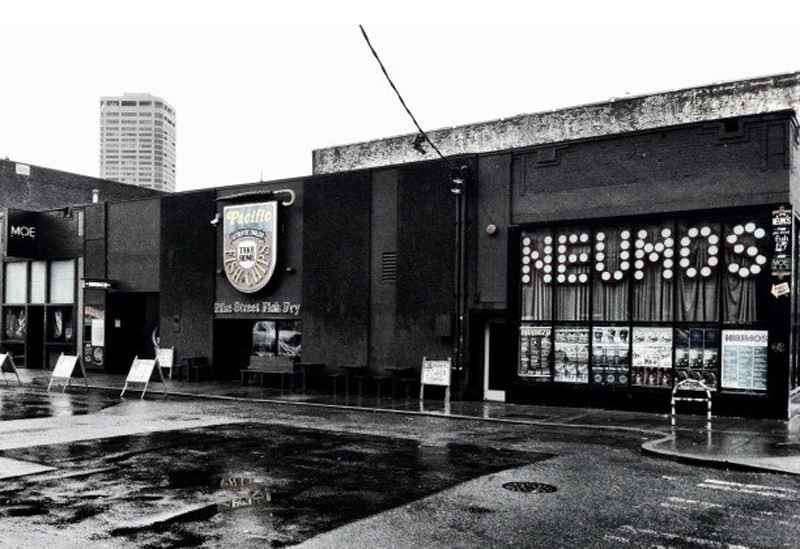 Last fall, the tastemakers at Numero Group released Masculin Féminin, a box set filled with NYC trio Blonde Redhead's early work. If it recalls a specific time in alt-music history—when Kim and Thurston were still a couple, when Touch & Go was still a functioning label—their 1990s material holds up wonderfully today. It probably helps that the core members (Kazu Makino and twins Amedeo and Simone Pace) never signed to a major label, worked with a big-name producer, or sought commercial-radio airplay. Then and now, they came on like a stripped-down cross between Sonic Youth and Damo Suzuki–era Can. No less a Lower East Side luminary than Arto Lindsay (DNA, Ambitious Lovers) has praised their "emotional grandeur and eye scratching immediacy." KATHY FENNESSY
Don't miss all the best things happening in Seattle. Get the free Stranger Things To Do app now from the App Store or Google Play.
Event Times
This event is in the past.
Category