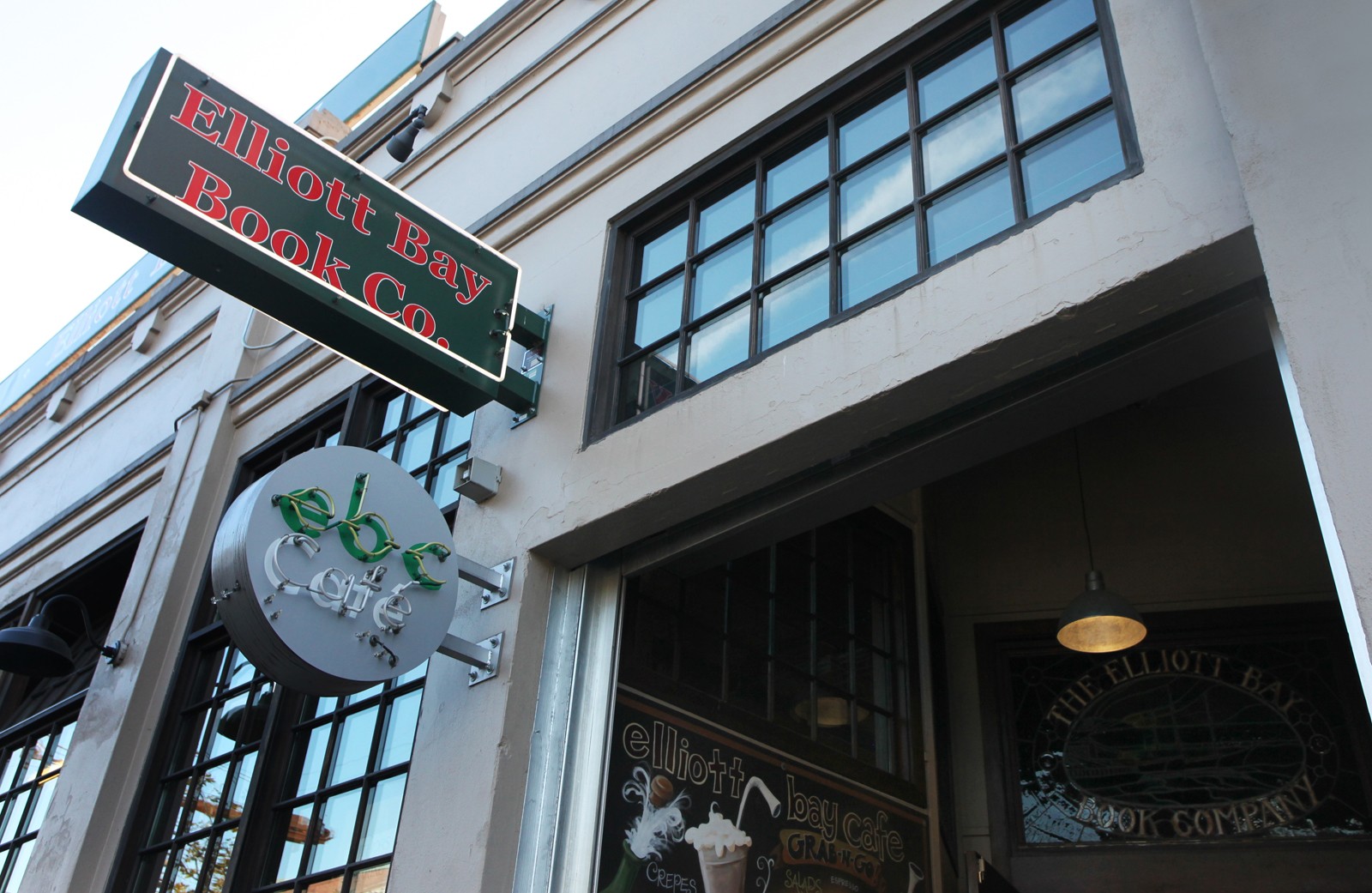 The Stranger
Every dog lover is accustomed to the condescending disdain of people who believe the bond you share with your beloved animal companion is imaginary, pitiful, or in some way a debased substitute for the vaunted human love they alone have mastered. To such people, I can only recommend a few hours with Afterglow, a memoir of dog love by the celebrated poet Eileen Myles that gets inside the glorious, edifying perversity of the human-canine relationship like no other book I've ever seen. Written with the discursive frankness that distinguishes Myles's poetry (and with none of the corn syrup you might expect from the words "dog memoir"), the book argues for an expansion of the vocabulary of love and life by showing that vocabulary in action—from a consideration of the muscles in a pit bull's anus to a transcendental meditation on the nature and texture of sea foam. And many other paths besides (e.g., gender, plaid, Kurt Cobain). The time we spend with Myles and Rosie—as with all time spent in or around love—reframes a universe deeply in need of reframing.
Don't miss all the best things happening in Seattle. Get the free Stranger Things To Do app now from the App Store or Google Play.
Event Times
This event is in the past.
Category