Party Hat Pioneer Square
Thu., Sept. 7, 5-9 p.m. 2017
Free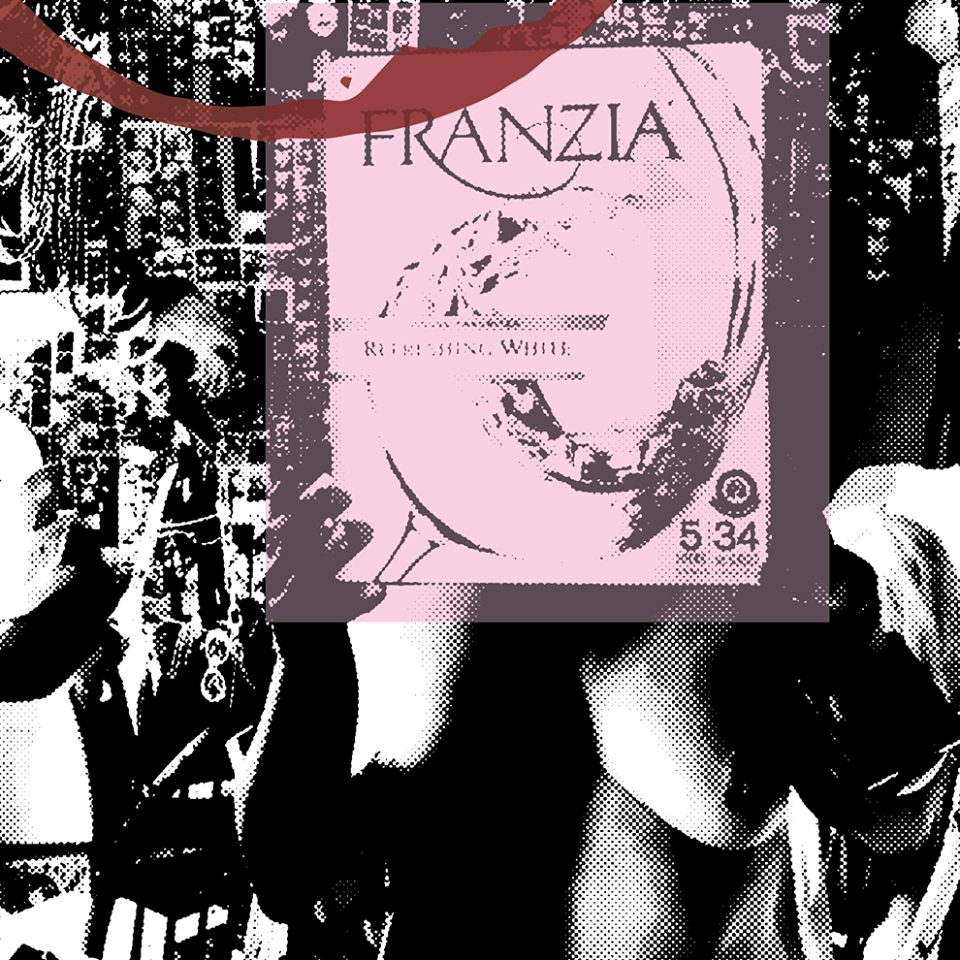 Have you seen people wearing that "This Bitch Face Does Not Rest" T-shirt? Have you heard people talking about the nacho cheese fountain that burbled gorgeously and grossly in a faux Taco Bell for one night only at the Factory? Or did you at least catch the February 2017 cover of City Arts magazine that featured a woman who looked like a young Liza Minnelli completely covered in gold sparkles? If so, you've only seen glimpses of Mary Anne Carter's genius. This week, she and her "producer/enabler" Adj McColl are focusing all their powers into a brand-new collaborative art space and gallery in the Tashiro Kaplan building called Party Hat. The cool thing about this studio: Carter and McColl collaborate with each artist they show in order to make a limited-edition, reasonably priced product for sale. After a few months, the Jesus Mary Anne Joseph store, which is housed within Party Hat, will be brimming with T-shirts and pins and bags designed by local artists. The other cool thing about this studio: They're taking humor seriously. For evidence of this, look no further than their inaugural show with Tara Thomas, Prize Inside the Box, which is about her three-year relationship with Franzia. There will be new paintings from Thomas and several boxes of the titular wine.
Venue Hours
First Thursdays, 5-9pm
By appointment
Event Times
This event is in the past.
Category