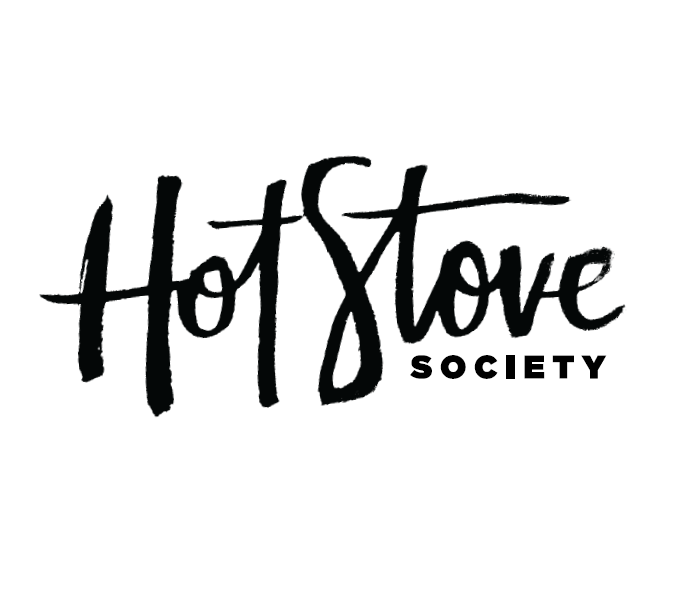 "There are many cookbooks that have influenced us to become the cooks we are today, and even more books that we just have fun devouring. 'Speaking as a chef who never went to cooking school, I've educated myself throughout my career by diligently dining out and immersing myself from cover to cover in certain cookbooks," says Chef Tom Douglas. 'Barbara Tropp's China Moon profoundly influenced my own Chinese cooking and gave me the confidence to take classic Asian food and put it in a non-Asian setting. Faith Willinger's Eating in Italy was under my arm for my first trip to Northern Italy, and so many more cookbooks shaped and enriched my life,' adds Douglas.
For our 5th edition of Hot Stove Society's Food Lovers Weekend, 'Cooking the Books,' October 20th-22nd, join our chefs and cook like crazy from the cookbooks that they love as they share with you the recipes that awakened their passion and inspired them in their own style of cooking. We look forward to a jam-packed weekend full of both food and fun anecdotes from the stained, dog-eared pages of classic cooking tomes." (Promo Copy)
2000 Fourth Ave, Seattle, WA 98121
Event Times
This event is in the past.
Category