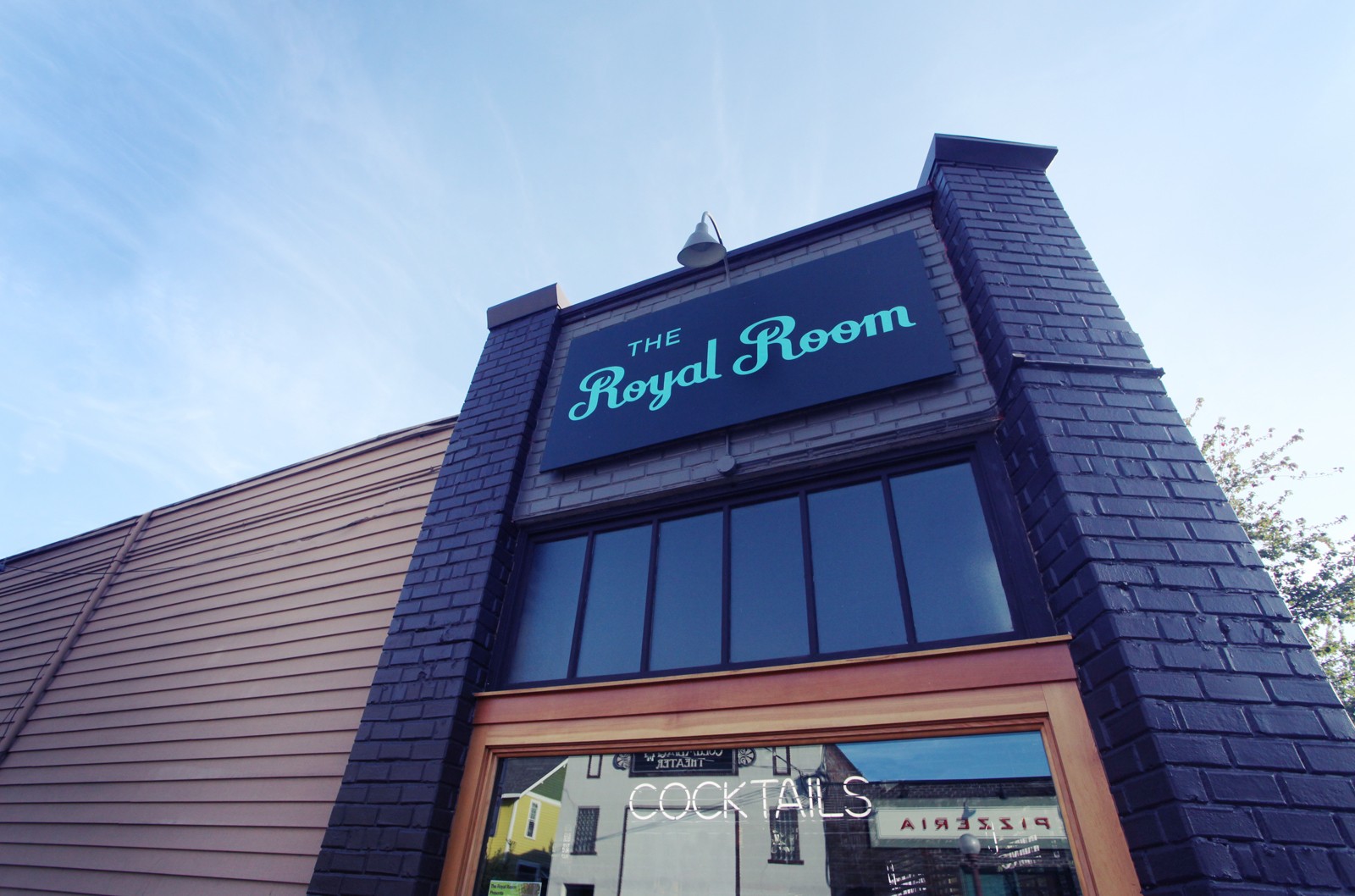 Kelly O
Long before The History Channel broadcast its first cheesy historical reenactment, the Danish director Benjamin Christensen read the infamous Malleus Maleficarum (or "witch-hammer"), a 15th-century guide to black magic for German inquisitors, and decided to endow it with cinematic life. Häxan (1922) is actually a rationalist semi-documentary, focusing on the dangers of superstition and prejudice. But after seeing a few of his bug-out witch-sabbath sequences, you might be excused for speculating that Christensen just needed an excuse to freak people out. And he did—the film was even banned in the US. Just to make this fearsome Halloween treat totally irresistible, Dangerknife (aka Nico Sophiea of somesurprises and Darb Aduor of Leviathan Worship Service) and friends will be improvising an appropriately dark score.
Don't miss all the best things happening in Seattle. Get the free Stranger Things To Do app now from the App Store or Google Play.
Event Times
This event is in the past.
Category