Jazz Alley Downtown
Feb 16–17, 7:30 pm, 7:30 pm, 9:30 pm. 21+
$46.50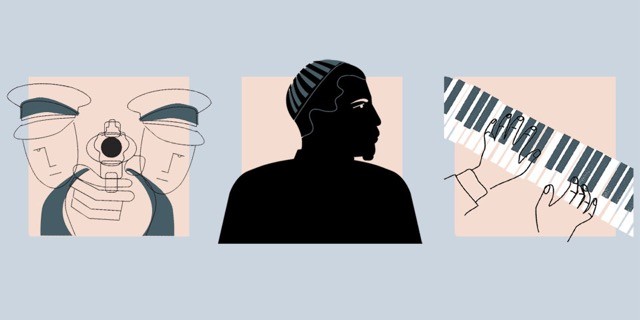 The Jazz Epistles took their inspiration from Art Blakey's Jazz Messengers and laid down probably the most important album (Jazz Epistle - Verse 1) in the history of South African jazz. But 1959 was not a good year, nor a good era, for black South African artists plumbing and deepening the depths of jazz. Fifty-nine years later, Abdullah Ibrahim (formerly known as Dollar Brand) brings that music back to life and bids it breathe again. The seven-piece Ekaya band and New Orleans' Terence Blanchard join the mix. Long may it pour.
Event Times
This event is in the past.
Feb 16–17, 7:30 pm, 7:30 pm, 9:30 pm.
Category