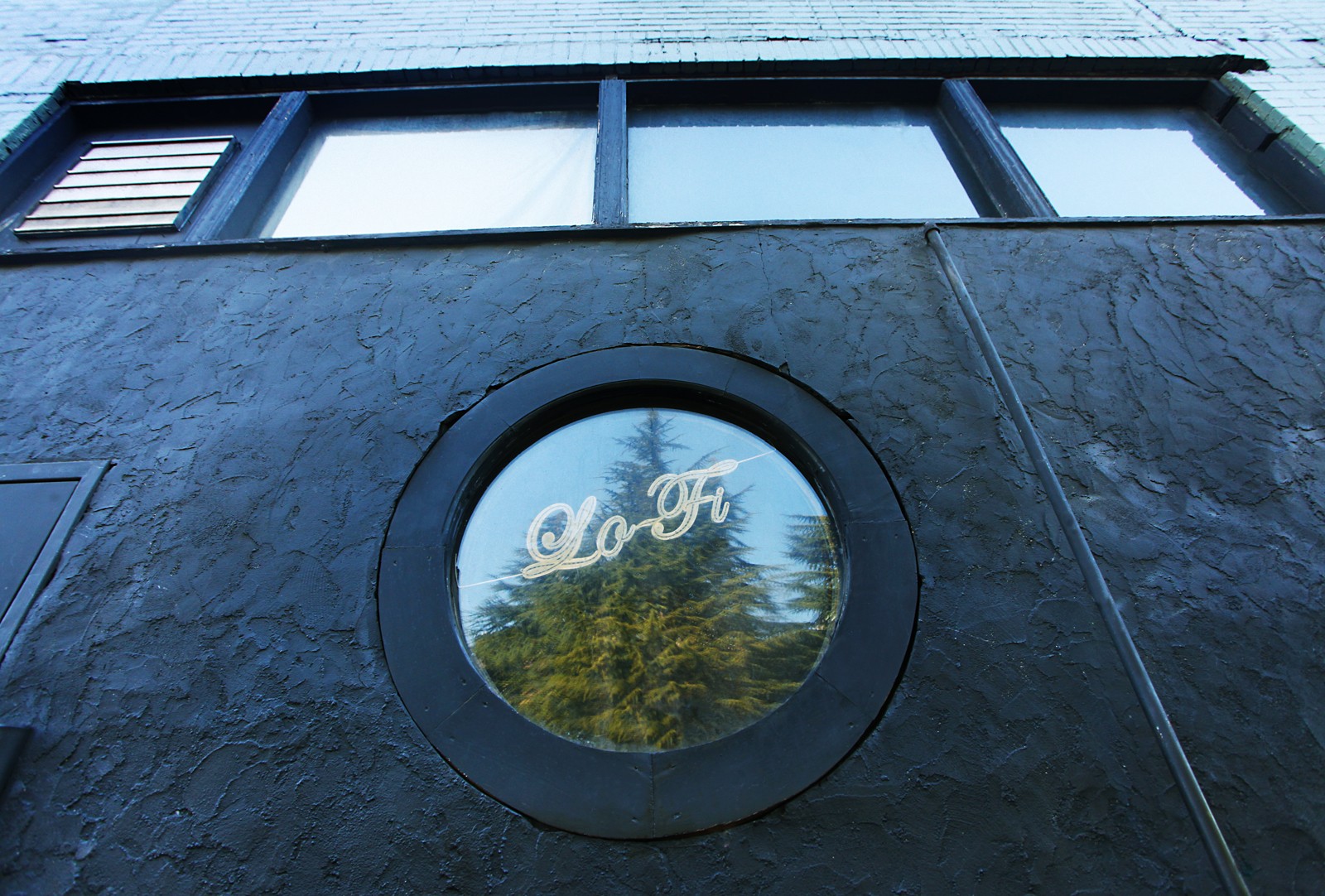 Kelly O
From 1973 to 1981, English youth boogied down to American soul music at a club called the Wigan Casino. Out of this industrial town near Manchester came the northern soul movement—essentially, a fetishizing of all things rare soul, not the Motown hits you might hear on oldies stations. With Capitol Hill's Century Ballroom as a stand-in, the obsessive crate diggers behind the Emerald City Soul Club will do their best to re-create the 1970s vibe during their 12th Rare Soul Weekender, when the most passionate soul collectors from across the Pacific Northwest will converge for four days and nights of nothing but soul at a range of venues: Sugar Hill, Lo-Fi, Century Ballroom, and Revolver, plus a record swap at Vermillion.
11/9, 8pm — Weekender Meet & Greet (Sugar Hill, free)
11/10, 9pm — Soul Nite 1 (Lo-Fi Performance Gallery, $10)
11/11, 3pm — The Big Dig Record Show (Vermillion, $3)
11/11, 9pm — Soul Nite 2 (Lo-Fi Performance Gallery, $10)
11/12, 12pm — ECSC Soul Survivor's Party (Century Ballroom, free)
Event Times
This event is in the past.
Category